Decorating for Christmas is one of my most favorite things in the world to do. We bought our tree the day before Thanksgiving this year but Jarrod wouldn't let me put it up until the day after. :-)
Here are some of our fun decorations:
The Tree. Which I have given up keeping ornaments and ribbon straight on. Avery feels the need to redecorate it multiple times a day. :-)
My front door wreath that I made last year.
The Stockings. Which are not hung by the chimney because a 51" television currently occupies the space... much to my dismay.
Dining Room Mirror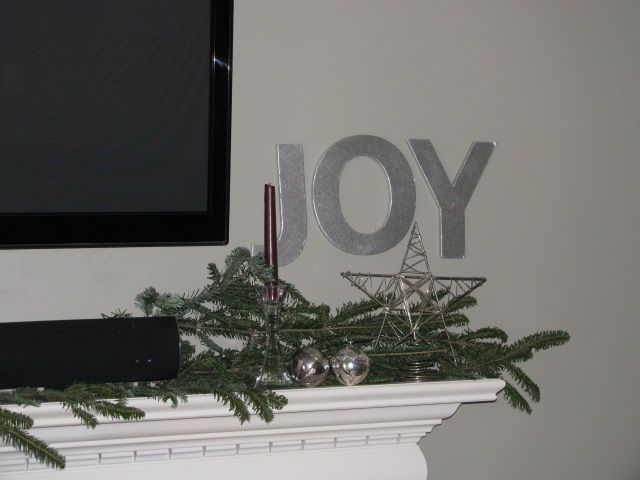 Some of the mantle decor.
Hope you have all had fun decorating for Christmas!