Yesterday was so beautiful! Its rare to get a gorgeous day in January so we sped through school and hit the park. The kids had a blast and got a TON of energy out. I didn't think I was every going to get them inside.
Can't believe how big my biggest man is getting. Sniff, sniff.
Or my middle man for that matter.
Owen seemed to thoroughly enjoy taking a snooze in the great outdoors. :-)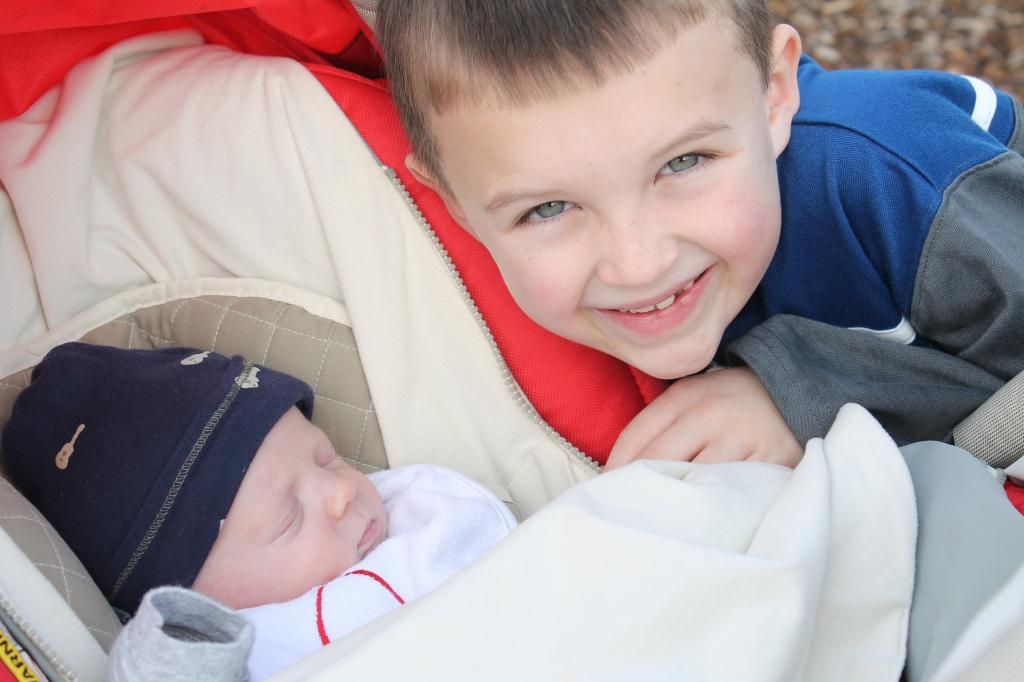 This little girl is a monkey...
When she's not too busy modelling, that is.
Hope you all enjoyed that warm spell as much as we did!