So after a year of no snow, we have definitely made up for it this week! 3 straight days and 12 inches later and I am ready for summer! :-) The kids have had a blast though. On Wednesday, we stayed at home because the roads were pretty bad and made a trip to the golf course for a little sledding.
Then on Saturday, after another 4 inches fell, we drove down to Chillicothe to my brother-in-law's and did some serious sledding on his awesome hill!
Some of our cousins are like my kids and are southerners at heart. They were here from Louisiana and had a blast sledding for their first time.
We made some snow angels.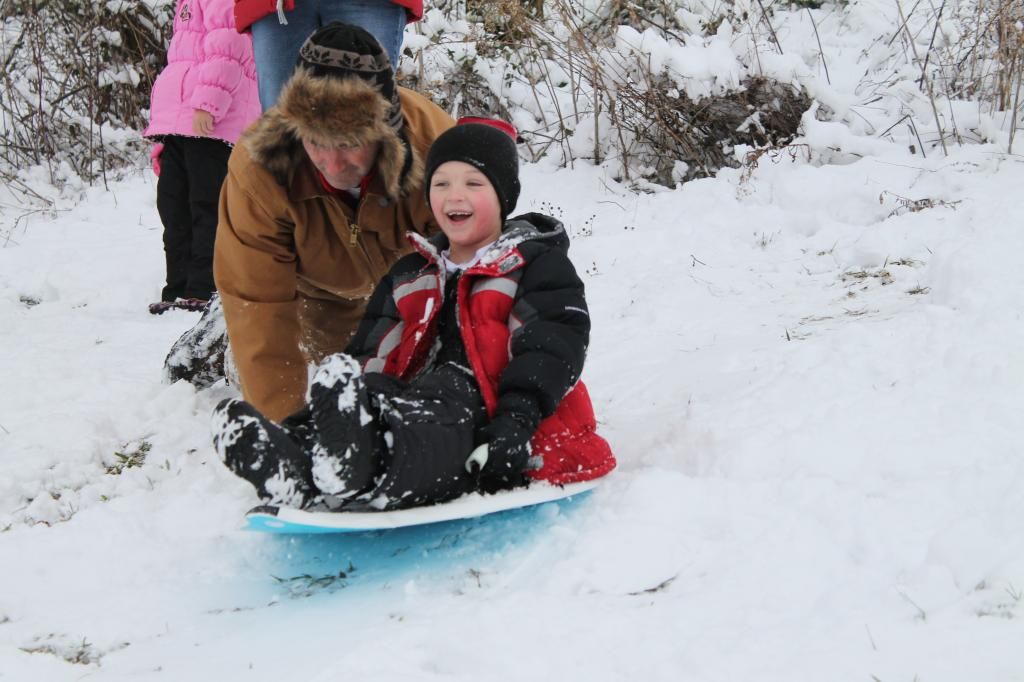 Did some serious sledding...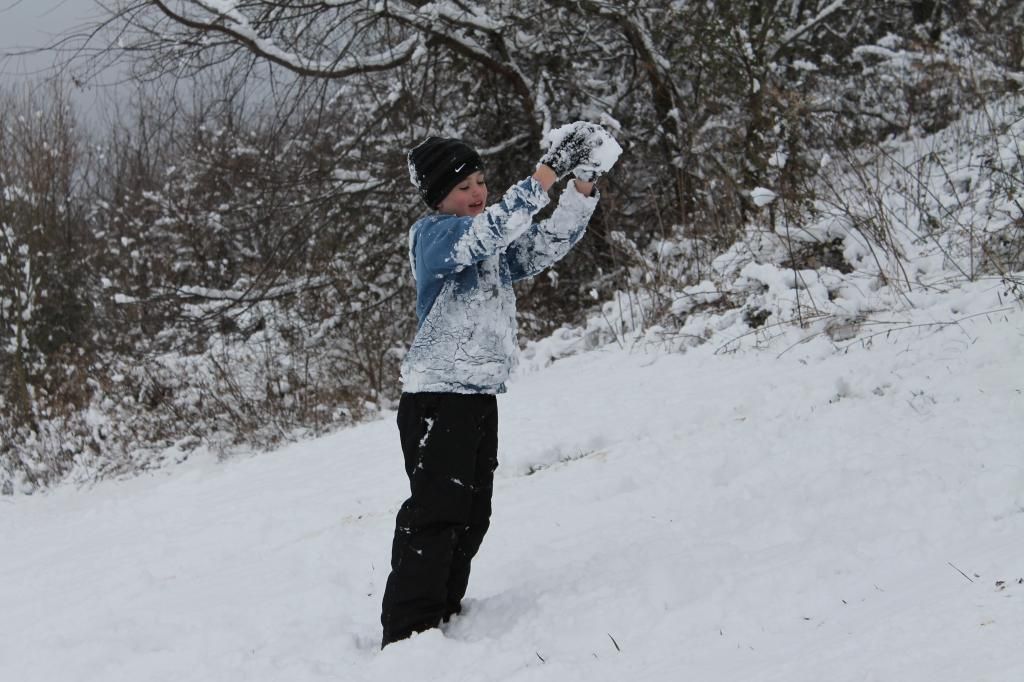 Threw our share of snow balls...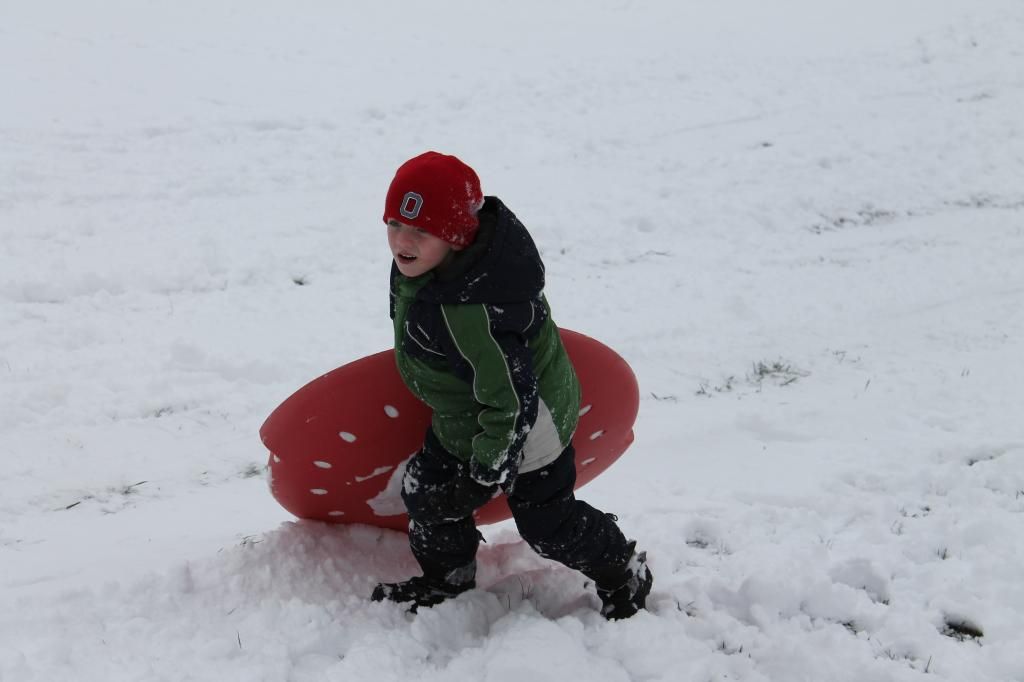 And overall, wore those kiddos slap out making them trek up that hill!
But most importantly, we had tons of smiles and made lots of memories.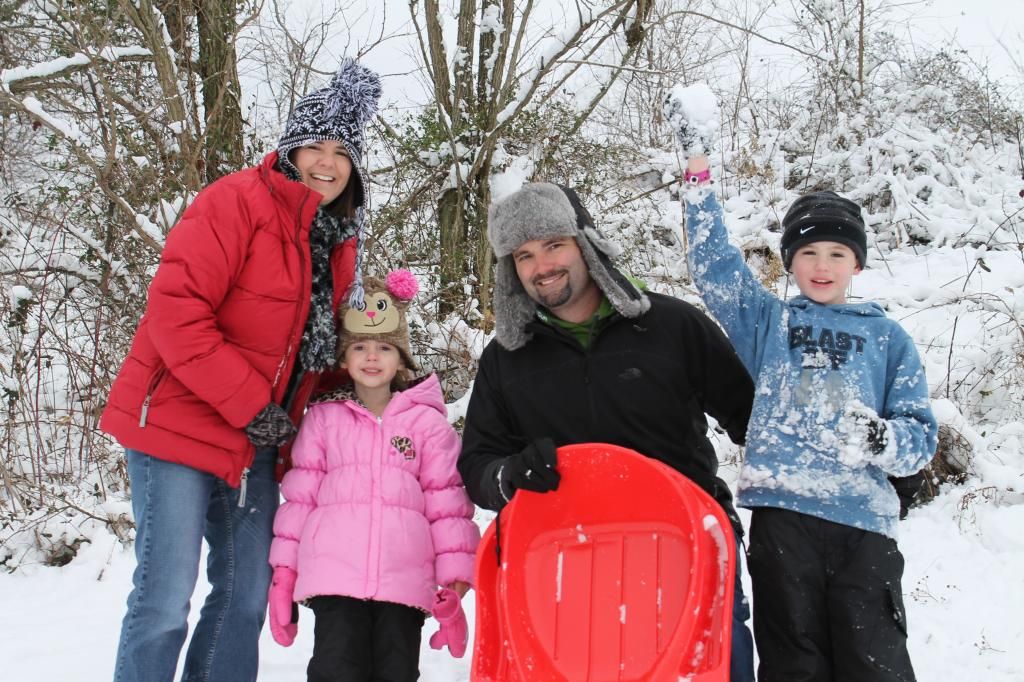 And of course you can't beat this beautiful view.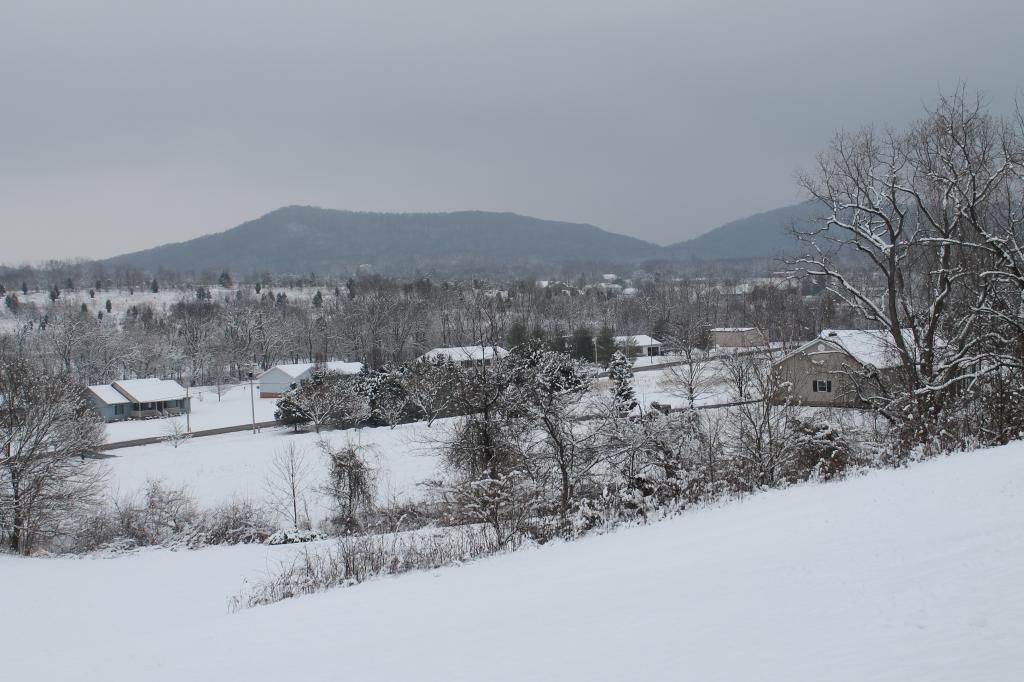 The perfect ending to a perfect Christmas!