Well, coming back to Christmas! The Thursday after, we took off towards Cincinnati to Great Wolf Lodge. It was our first time being there and the kids had an absolute blast. I just couldn't pass up blogging about this amazingly fun time.
The rooms are so family friendly and what better way to get some energy out of 8 rowdy cousins than to let them go in a big indoor water park?!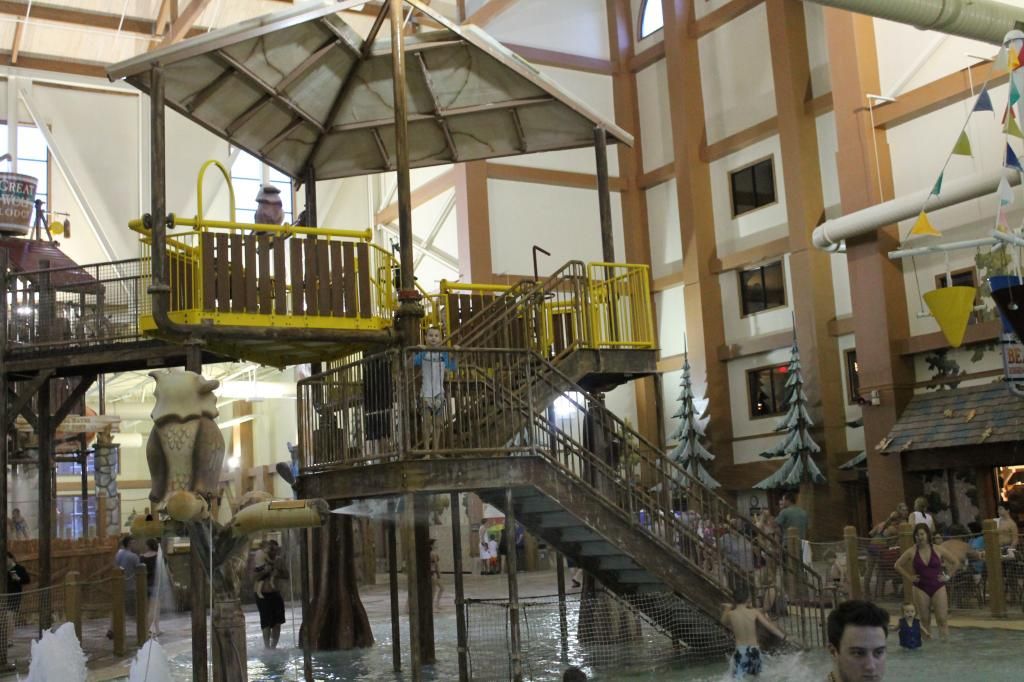 The kids were like little fish. We swam, and swam and swam for two solid days.
It was a perfect atmosphere because its small enough that the older kids could run around in pairs without being worried about them.
The "hot tub" was a family favorite.
Cousin love.
Can you guess they are brothers?
Story time at night complete with "snow"!
I highly recommend this trip if you haven't been. Such a great way to have a mini vacation and use some of that winter energy.
That pretty much wrapped up Christmas! Such fun memories with our cousins.