Raising children is definitely one of the most fearful and humbling experiences. Of course, it comes with its rewards as well but mostly I question daily, if I'm ruining my kids for life. Jarrod and I talk all the time about what it means to raise "good" kids. When do you meet the deadline as parents that you have raised them right or who sets the bar as to what "good" is?
I fully expect my kids to fail. I expect them to make mistakes, bad decisions, and to disappointment me - probably more than once. But my one desire is that when they do come to those crossroads in life, they will learn from their mistakes and will not make ones that are life altering.
I am a huge believer in teaching your kids early on to make decisions on their own. Obviously, there are some that are age appropriate decisions that they can make on their own and there are some that we as parents will continue to make for them until they are old enough to decide themselves. But overall, my goal as a mom is to raise independant, confident children who can think through a problem and answer it with a good solution.
Even now, we have the mentality of giving our kids as much information as possible in guiding them to make a decision instead of the "because I said so" approach. I hope to always keep these discussions open for them to see us as a good source of information about our thoughts and feelings for when they get older.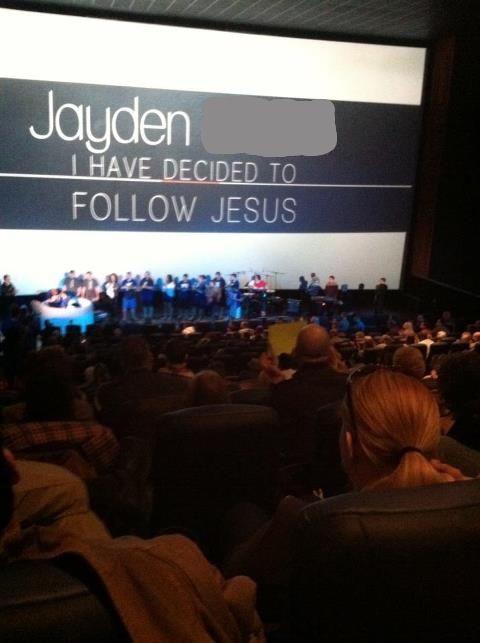 A few weeks ago, we got to see Jayden make one of the bigger decisions in life. Our church announced that they were going to be having baptisms and Jayden mentioned that he wanted to get baptised. We went home that day and had a talk about what it meant and why we do it. I don't know why I was so surprised at his understanding. Maybe I underestimated his comprehension at 9. Besides, he has read the Bible through more times than I have, and that's not a joke. But it made my heart proud as a mom that he was making this choice on his own. He is experiencing God in his own way, not through Mom and Dad.