A couple of months ago eShakti contacted me about doing a review on one of their fabulous 50's inspired clothing items.
Since Owen had just been born this was a perfect fit for me because they offer the option of customizing their fit! Wow! I don't know if I can ever wear a regular dress again. The customization was exact. Nothing pulling here or tugging there. The top fits as well as the middle (which is a bonus at this larger time in my life... lol).
I chose this halter dress because it would be easy to nurse in. It's super comfy and can be dressed up with heels or paired with sandals.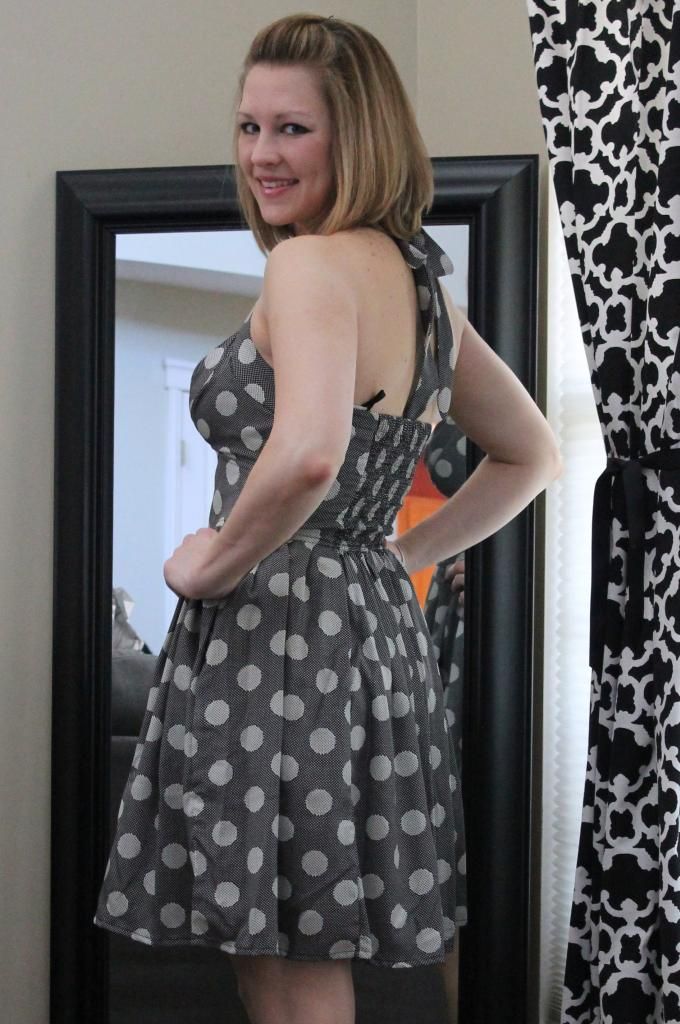 I love that it's stylish but still modest. Not too low in the front or back. And you can choose the hem length as well!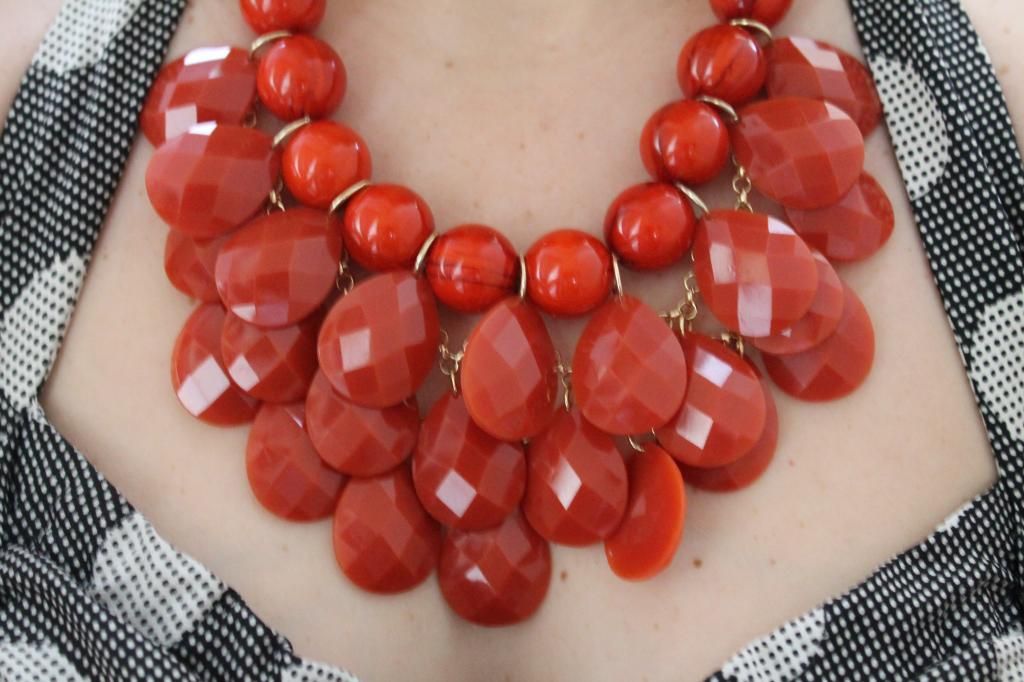 I'm pairing with some of my favorite jewelry from Molly Suzanne. This is The Casey necklace named lovingly after none other than moi. :-)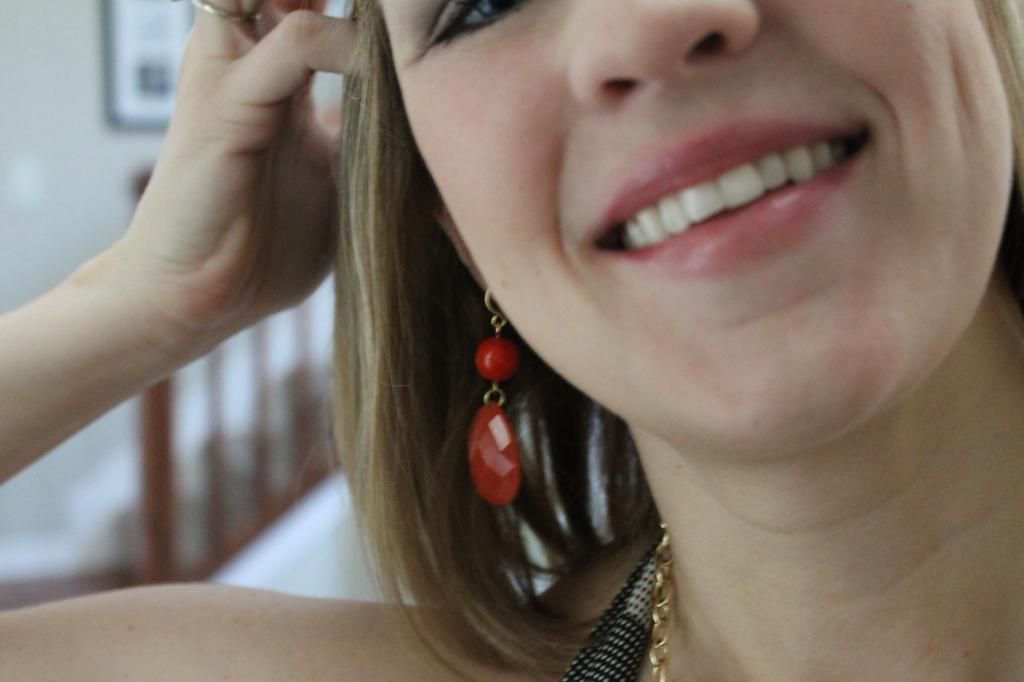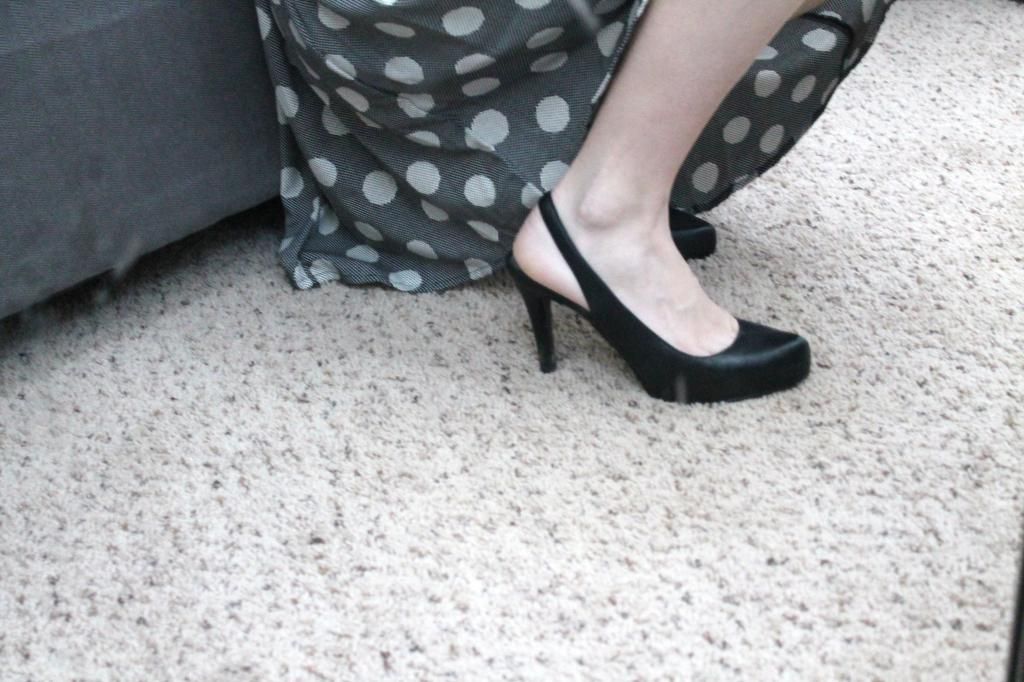 Shoes are a classic heel from Express. (Last year)
I wouldn't recommend rocking these after baby bags under your eyes but they kinda come with the territory around here these days. :-)
Make sure you check out eShakti to see their fabulous cloths. Here are some of my other favorites:

Linking up with
Lindsey for My Style Monday
. You should too!