Be prepared for picture overload! Sunday was such a nice day with family. We enjoyed the morning with our babies hiding Easter baskets and eating Cinnamon Rolls.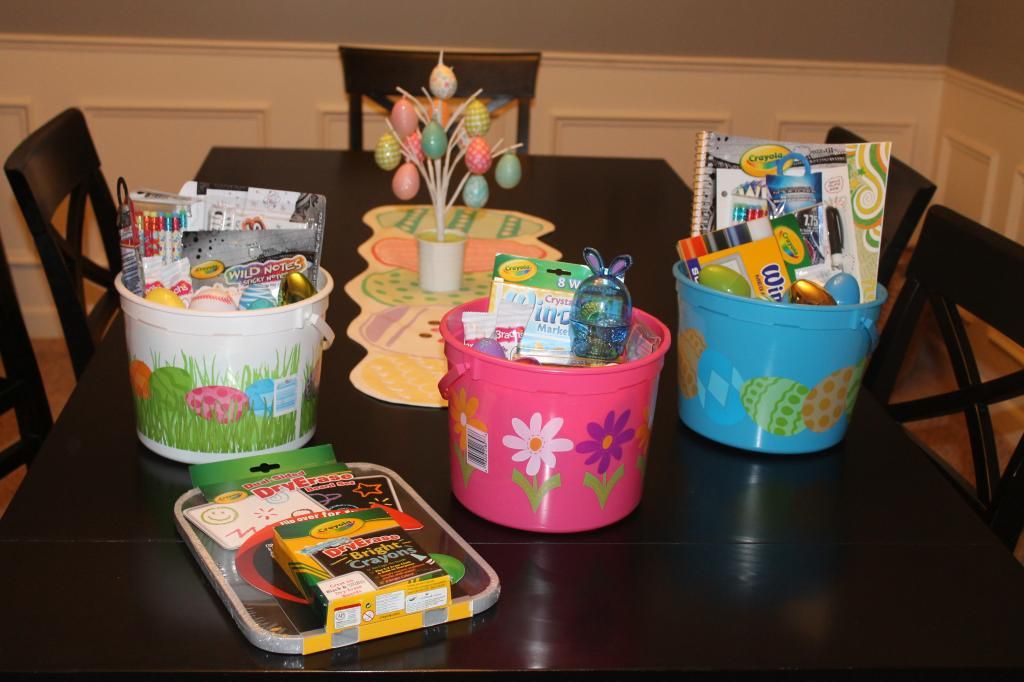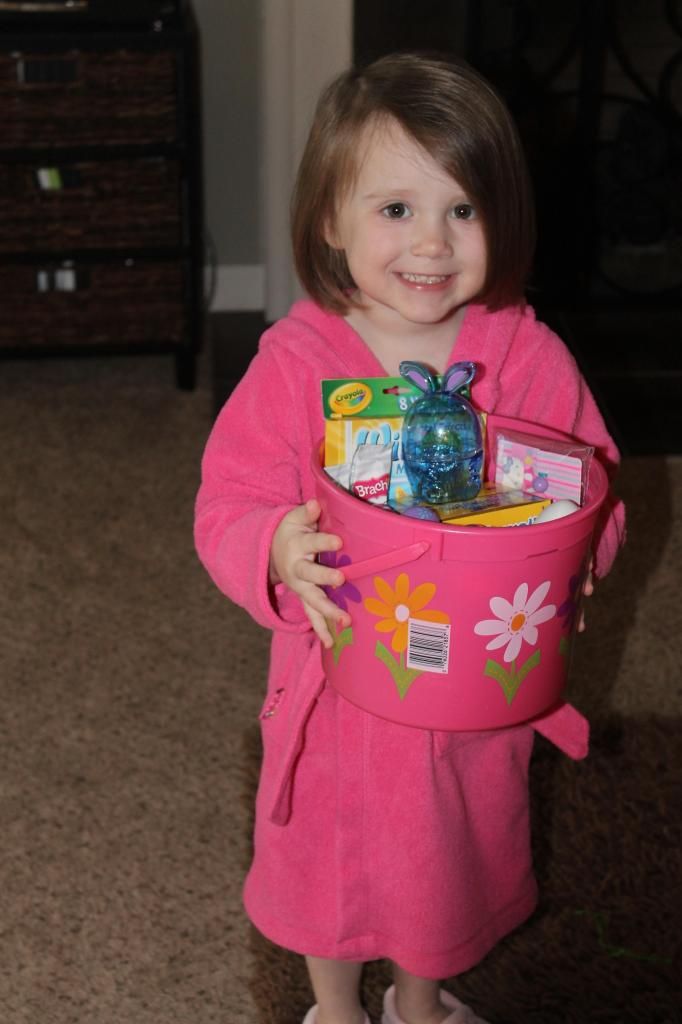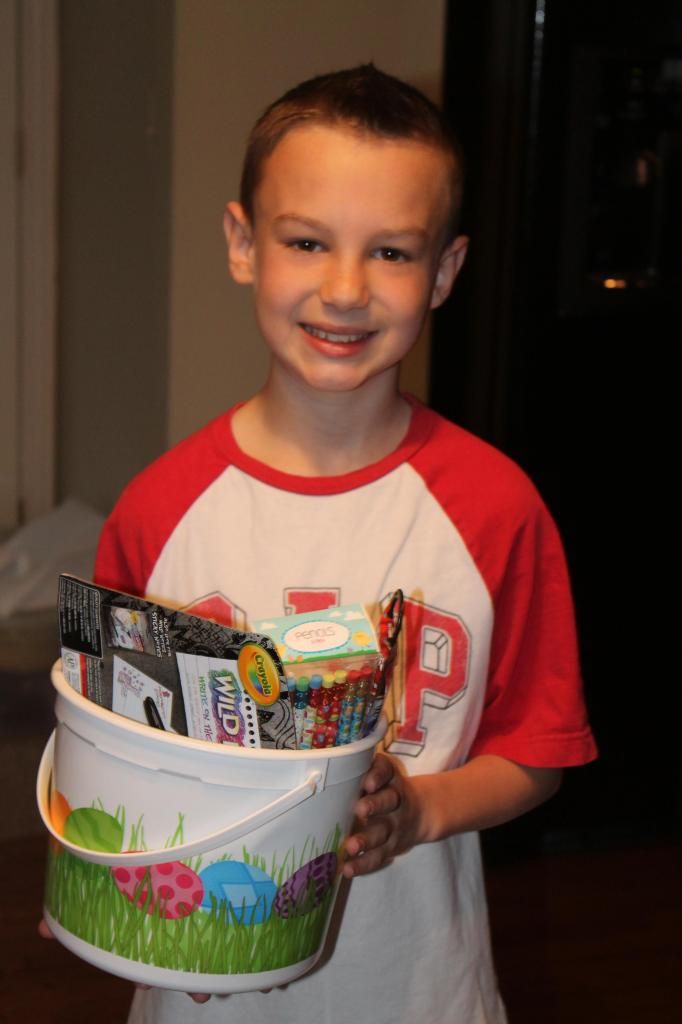 We managed to get a few good family pictures. Man, taking pictures of 4 is quite a job!
After church, we headed down to my in-laws for lunch and our annual Easter egg hunt.
Its always a good time with so many rowdy boys. And yes, rules are required. Haha.
Owen got his share of swoons.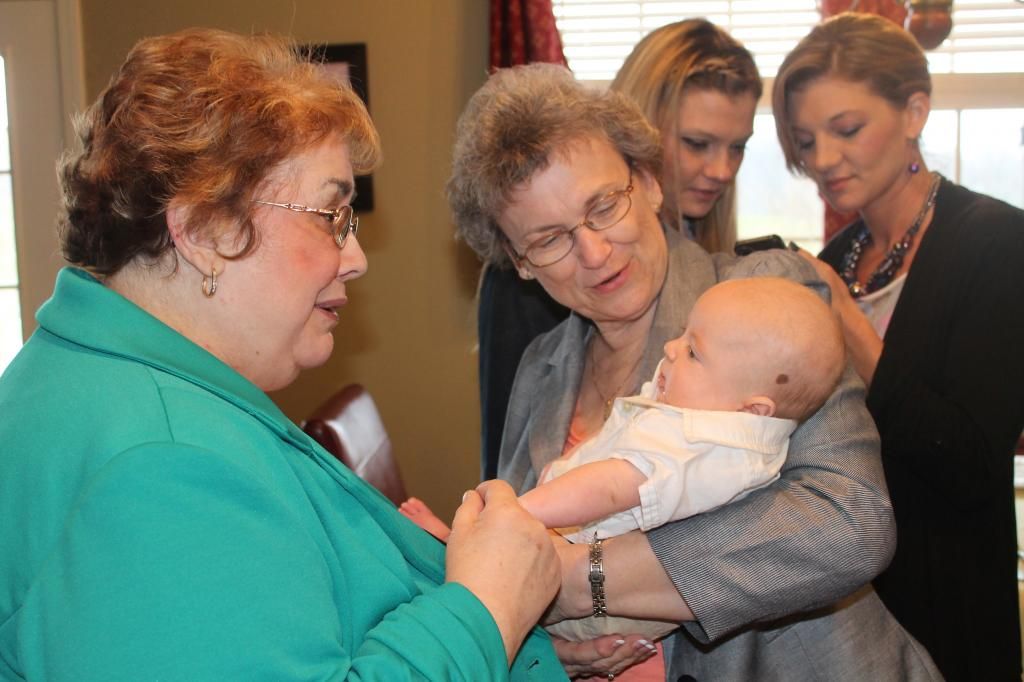 And everyone came home with Easter goodies.
Hope you all enjoyed your Easter!