After Avery's meltdown a couple of weeks ago because she didn't get to do her own fashion show, I thought she would get into having her own photo shoot.
She is in a pose for every.single.picture. It cracks me up.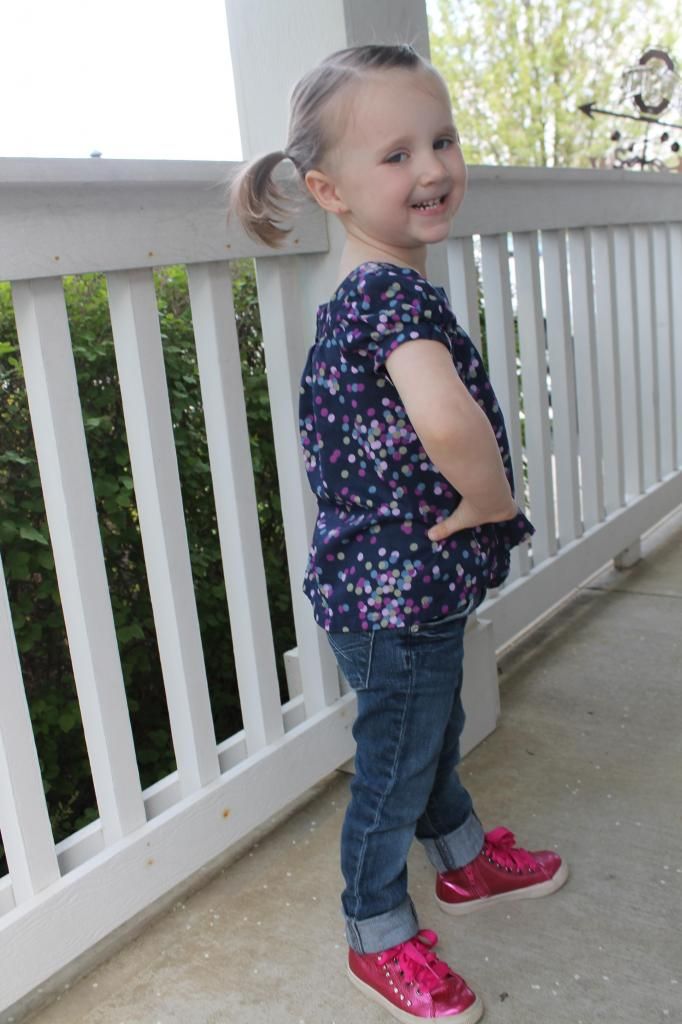 For those of you who haven't heard yet... I LOVE having a girl. My boys are awesome, fun, and amazing in their own way but this gal just melts my heart. I can't imagine not having this princess to play dress up with and paint "fingertails".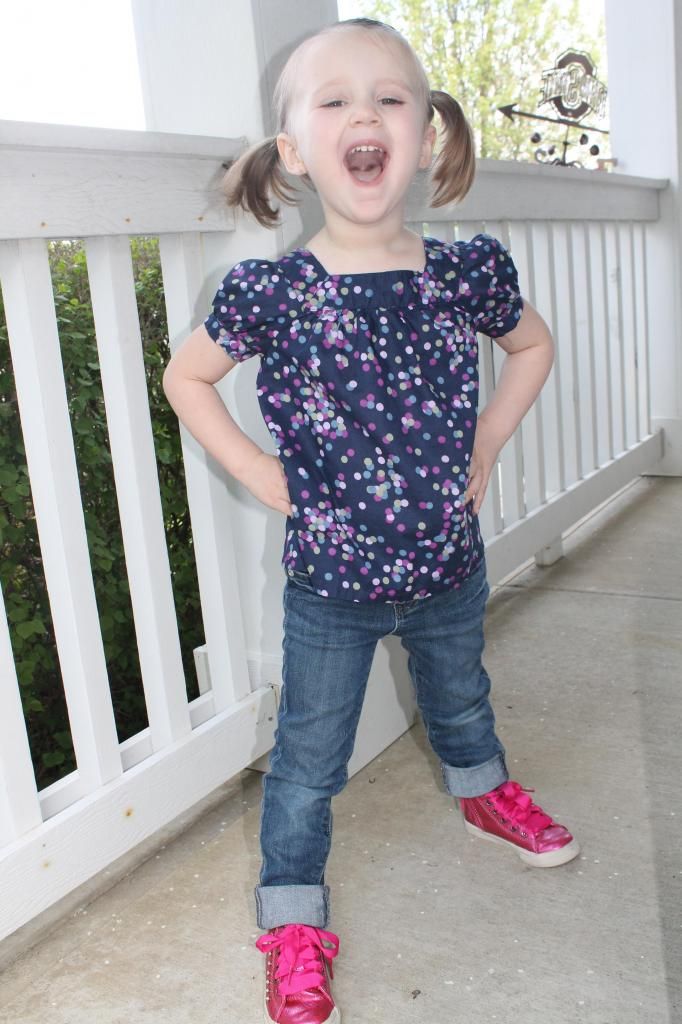 The thought of her being almost 4 is enough to give me heart palpitations. Where has the time gone?!