I promise that one day very soon I am going to finish this series. I haven't posted a recipe in forever. I actually still have 2 meals in my freezer. I'm planning on eating those up this week. It has been so nice to have prepared meals when I didn't feel like cooking!
If you haven't been following, you can check out my other freezer friendly meals here.
These enchiladas are so easy and delicious! I use some "healthier" choices than the original recipe, as noted, but it still freezes so well!
Mix together shredded chicken and a can of Rotel tomatoes.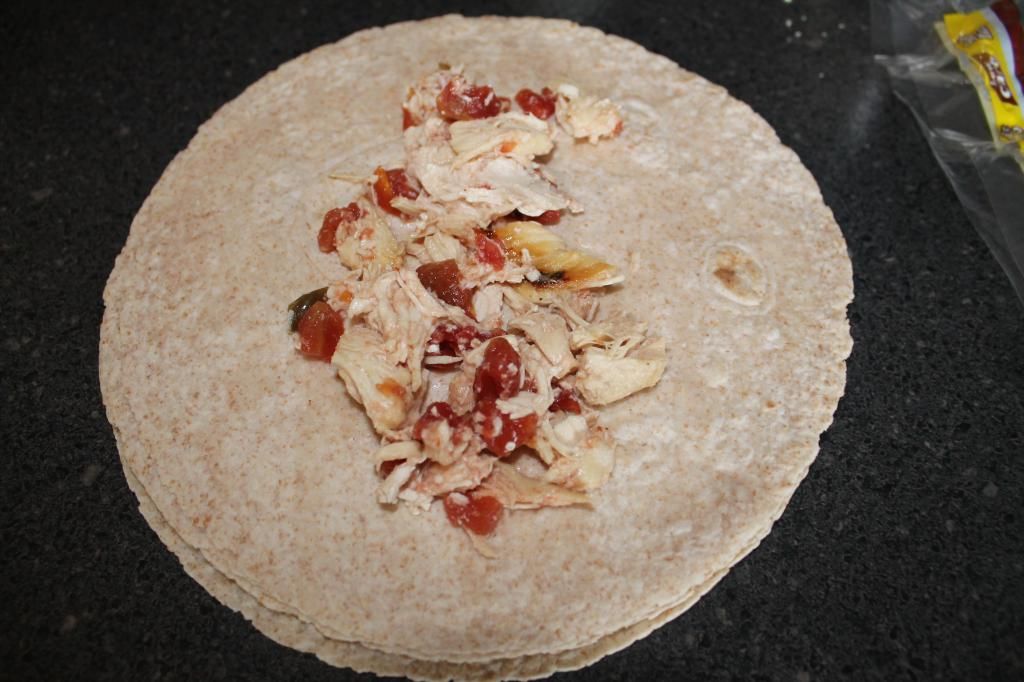 Spread onto a flour tortilla. I use the low carb, high fiber kind for a healthier option.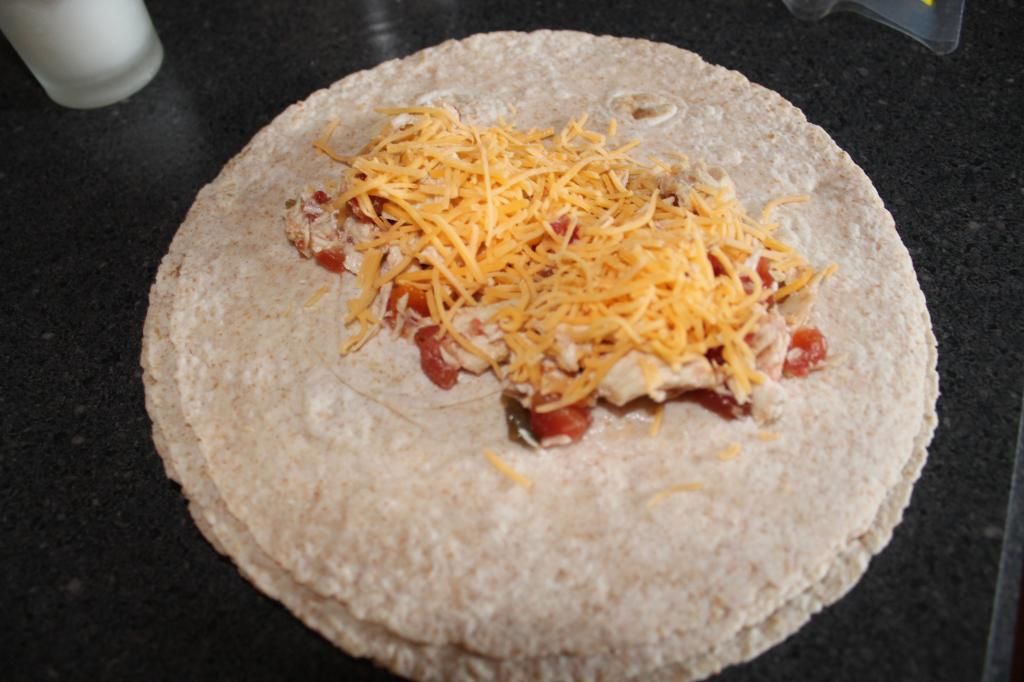 Top with Mexican or a Colby Jack mixture cheese and roll up.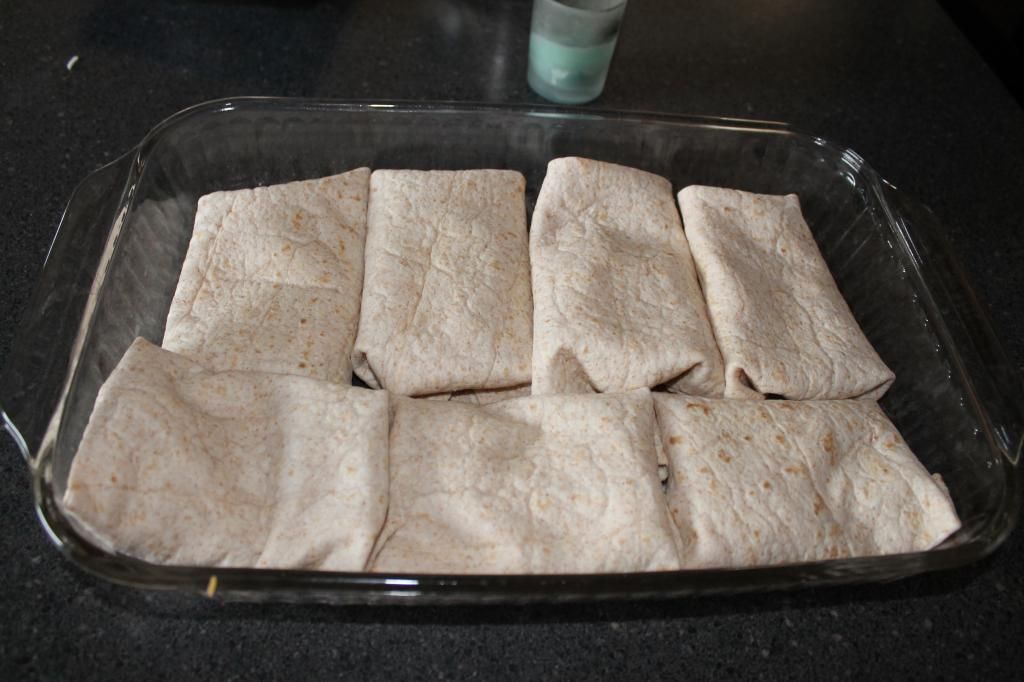 Place rolled side down in a greased 9x13 pan. And spread the sour cream and cream of chicken soup mixture. I use plain Greek yogurt in place of the sour cream.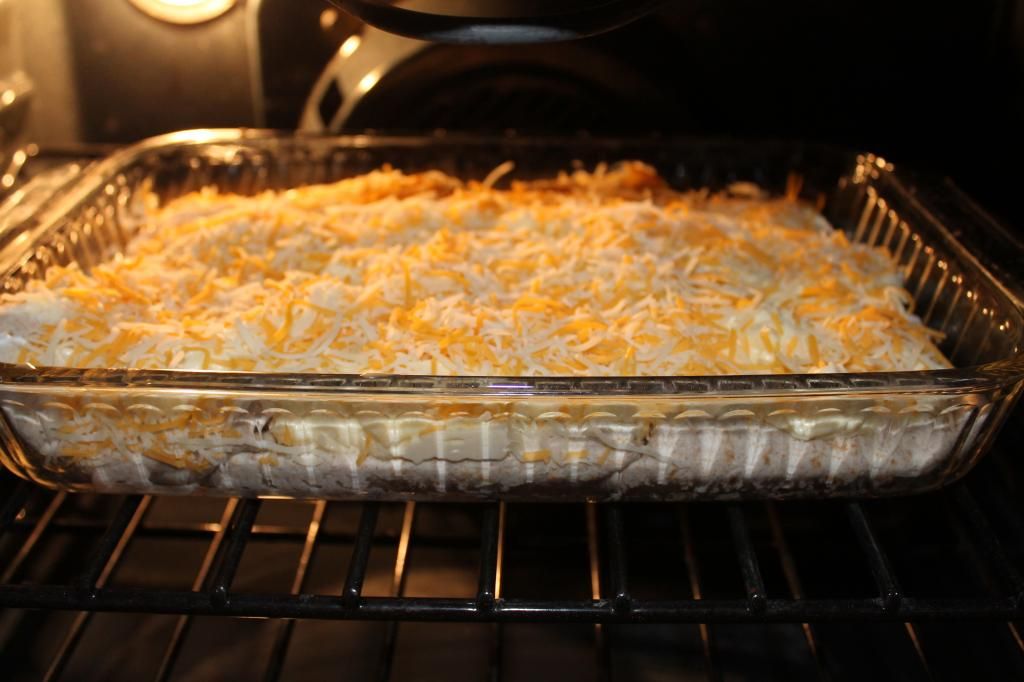 Top with the rest of the shredded cheese.
Freezing tips:
Prepare just as above in a disposable dish. Cover with plastic wrap and tin foil to keep freezer burn away. Thaw, remove the plastic wrap and cook as directed!
Recipe:
2 lbs of shredded chicken

2 cups sour cream or plain Greek yogurt

1 can of Cream of Chicken soup

1 can Rotel tomatoes

8 flour tortillas

1 cup Mexican or Colby Jack mixture cheese
Boil chicken until cooked thoroughly. Drain, shred and mix with Rotel tomatoes.
In a separate bowl, mix sour cream and cream of chicken soup.
Fill tortillas with chicken mixture and top with shredded cheese.
Roll up and place rolled side down in a 9x13 greased pan.
Spread sour cream mixture over the top of the tortillas and top with the remaining shredded cheese.
Bake at 350 for 25-30 minutes or until bubbly.