I was singing to Owen the other day:
It won't be a stylish marriage,
I can't afford a carriage,
But you'll look sweet upon the seat
Of a bicycle built for two!
The song that my mom sang to us, and her mom sang to her, and since it was written in 1892, I'm going to assume that it went on for a few generations before that.
It made me stop and ponder all that a Mother ingrains in her children. The traditions, the values, the foundations. I thought quickly at the little things that I do every day that I learned from my Mom.
I thought about how blessed I am to be able to be Mom to these 4 amazing children. To spend every day watching them grow, hearing them laugh, teaching them, loving them, and smothering them with kisses. Thank you Jayden, Evan, Avery and Owen for filling my heart with more love than I ever thought possible.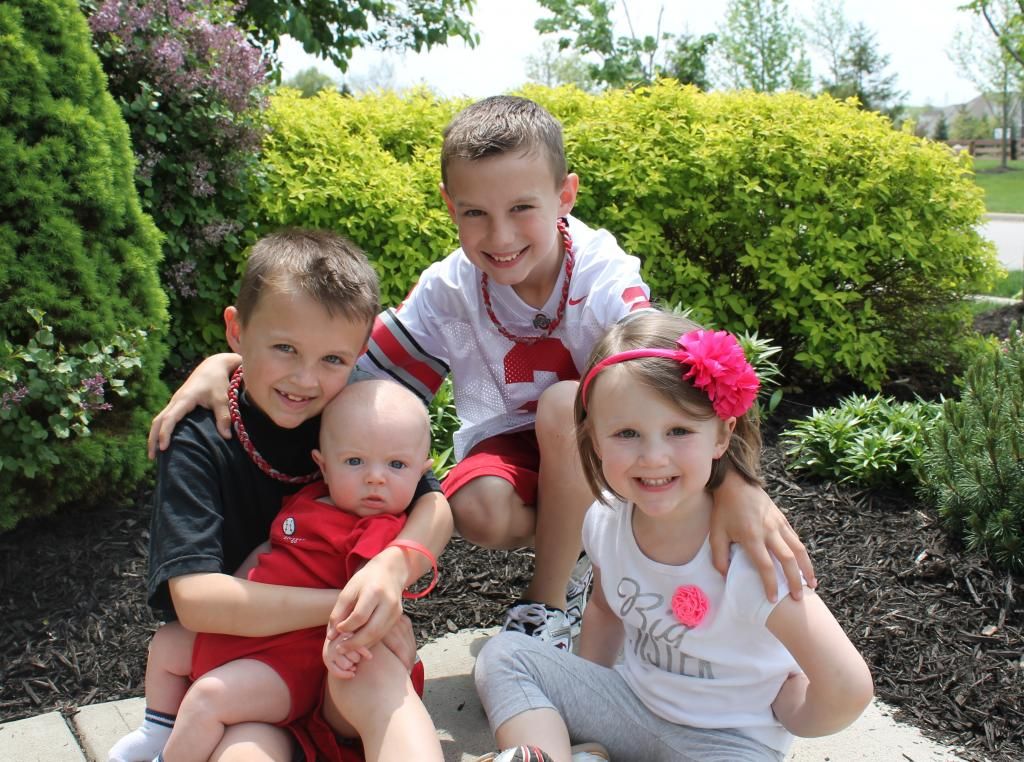 So Happy Mother's day to my amazing Mom. Everything from washing clothes to cooking meals, balancing my checkbook and balancing life, I learned from you. I have the sweetest memories of back scratches before bed, bike rides, and doing our hair and makeup together. And today, I'm so glad to be able to call you one of my very best friends. My cheerleader when being a Mom is hard, my shoulder when life doesn't turn out like I thought it would, and my front porch, coffee drinking friend to share laughter with.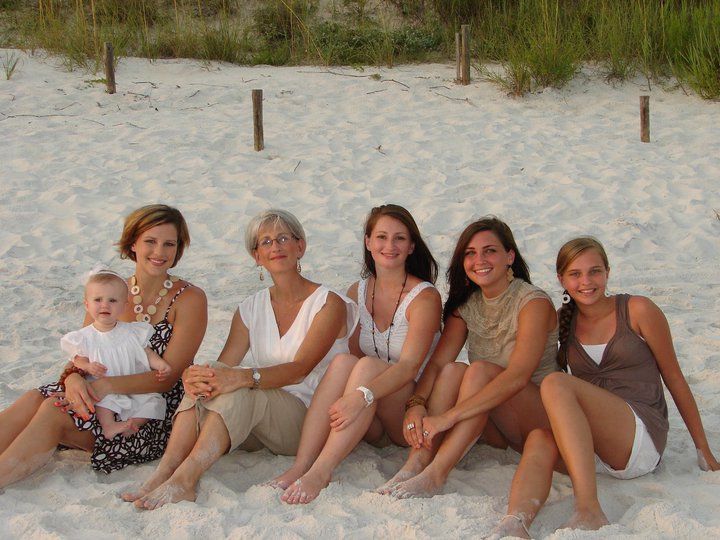 To my sister. You are such an amazing Mother. You never cease to amaze me with your creativity. From throwing birthday parties to cooking up the most delicious meals, your love of motherhood shines through every part of your being. I love that we are able to walk through this time when our kids are small together. To share frustrations and baby clothes and experience all these new "boy" things we never grew up with.
And to my Mother-In-Law. Who almost single-handedly raised 4 rowdy boys. Who still to this day will blindly swear to how perfect and well behaved they were as kids. :-) You raised my soul-mate, the father of my children and the love of my life. I can't thank you enough.
And to every Mom. I'm convinced we live every day with our hearts outside of our bodies. We worry more than anyone should and we love deeper than anyone else in the world. We are Mother's and today we celebrate that amazing blessing.