My sis stole my daughter for a little modeling over at her site today. But... I couldn't help but share this cuteness as well. :-)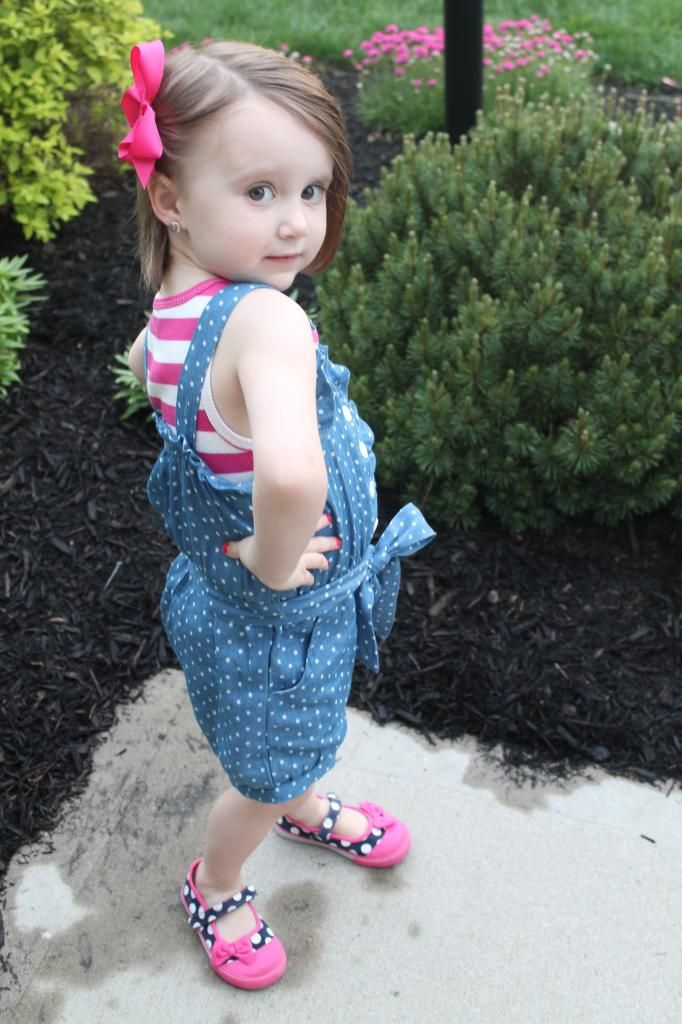 You should have seen this little fashionista posing for every picture. We got her dressed up and ready and she made sure all the details were in place. Painted "fingertails", her bow, earrings, and shoes. I have no idea how I got such a little Diva!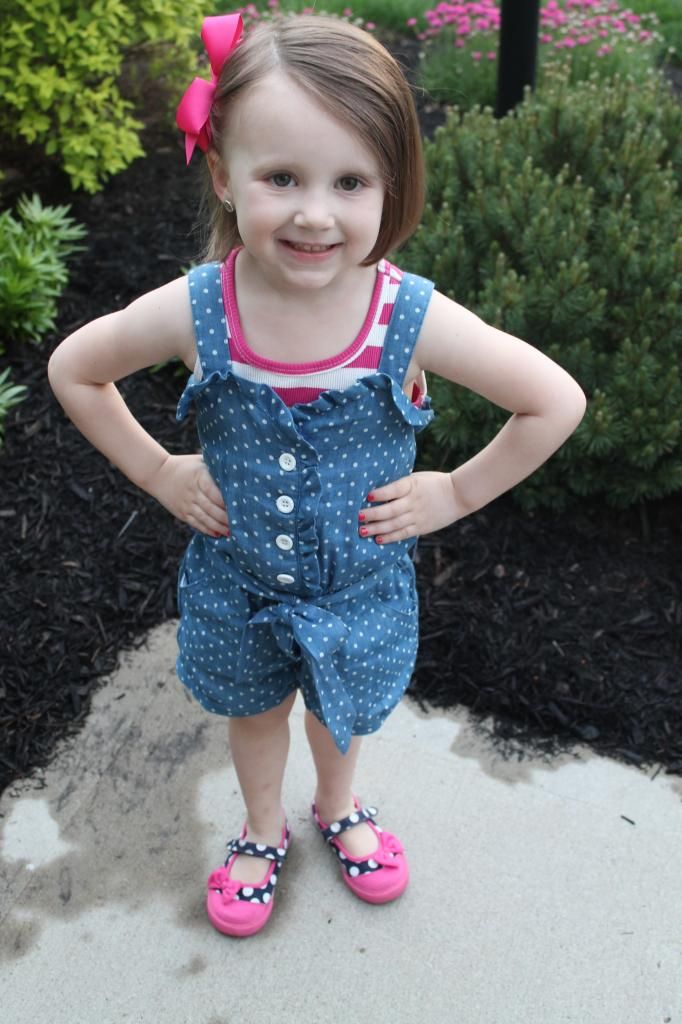 I love this little outfit. Avery picked it out herself and I have to say it is one of my favorites!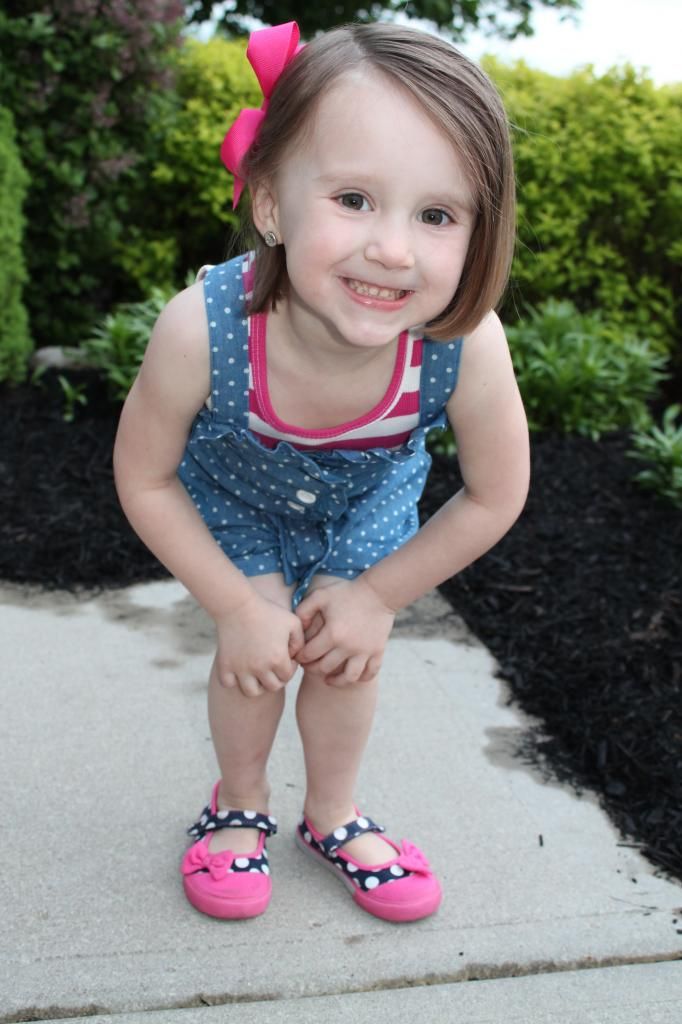 Linking up with Mrs. In Training for Trendy Tot Tuesday. You should too!