I have to say that this is hands down the best chicken marinade I have ever tasted. Always a winner in my family, all the kids love it!
This recipe really can not be messed up. My favorite way to cook the chicken is grilling it as tenderloins. However, we have made them as kabobs, we have baked them, and we have pan fried them. All are super good.
There are quite a few ingredients but my favorite switch I have recently made has been to use fresh rosemary. I picked up a plant at Home Depot a couple of month ago and I have used it so much! It has an amazing scent so it also makes a great simmer for your home.
You can view my list of make-ahead freezer meals and recipes here.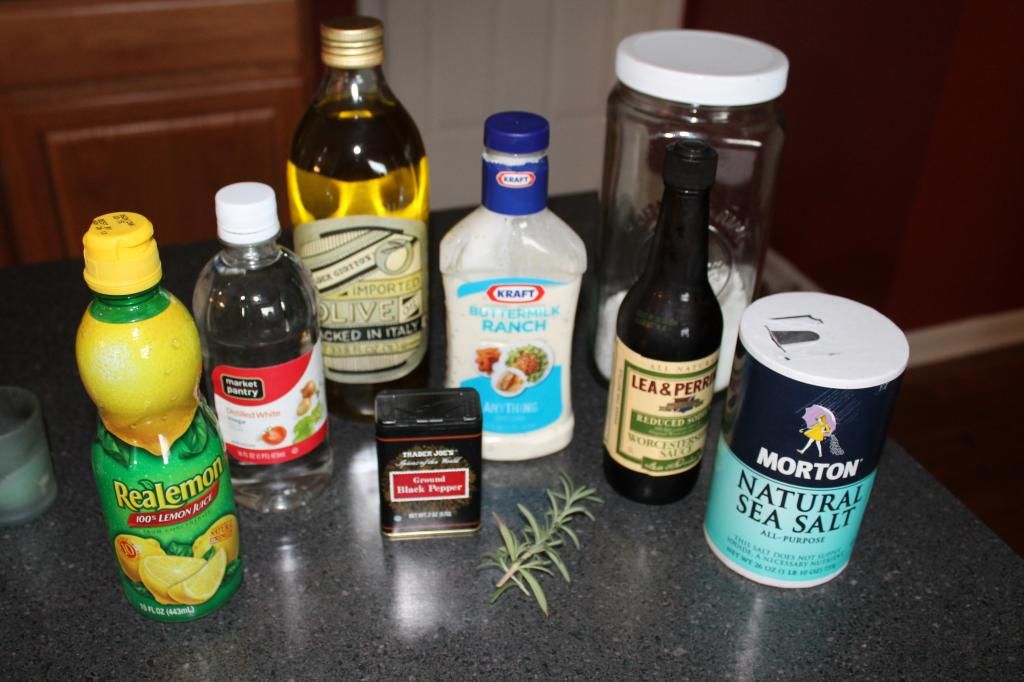 Place your chicken tenderloins in a large bowl. Mix together all ingredients and cover chicken.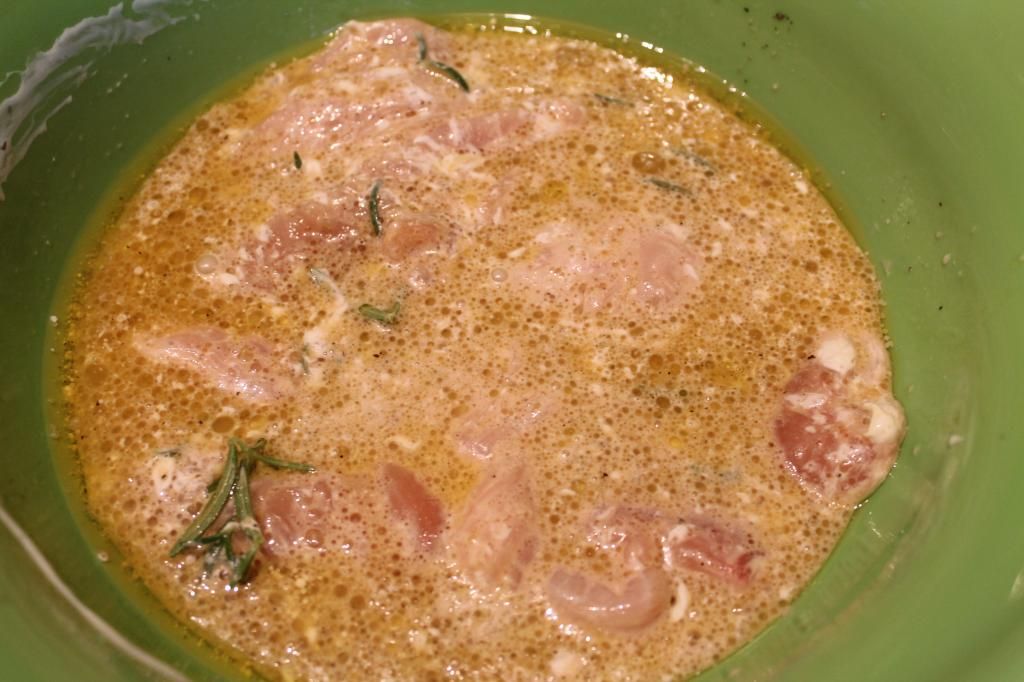 If you are freezing you will stop here. Place the chicken and the marinade in a freezer bag and store until ready to use. Simply thaw and cook.
If you are cooking right away, this will need to marinate at least 2 hours. Overnight is my favorite, or at least all day.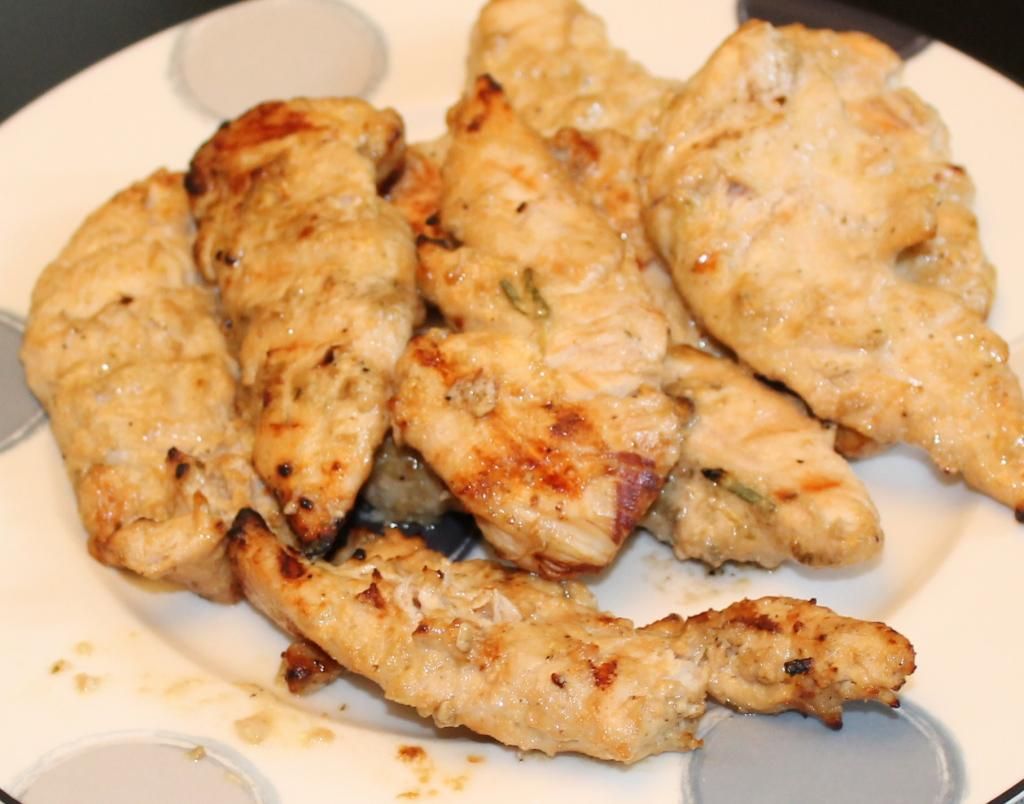 Grill or cook until done and enjoy!
1/2 cup Olive Oil

1/2 cup Ranch Dressing

3 Tbls Worcestershire Sauce

1 Tbls fresh Rosemary

2 tsp Salt

1 tsp Lemon Juice

1 tsp Vinegar

1/4 tsp Ground Black Pepper

1 Tbls Sugar

5 Chicken Breast
So glad it's grilling season again! Happy Summer!