I really can't be more blessed to have had my first love be the most amazing Father. Raising 4 girls with a boy thrown in must have taken a toll, one told by the completely white head by the age of 40. But my Dad always did it with such grace.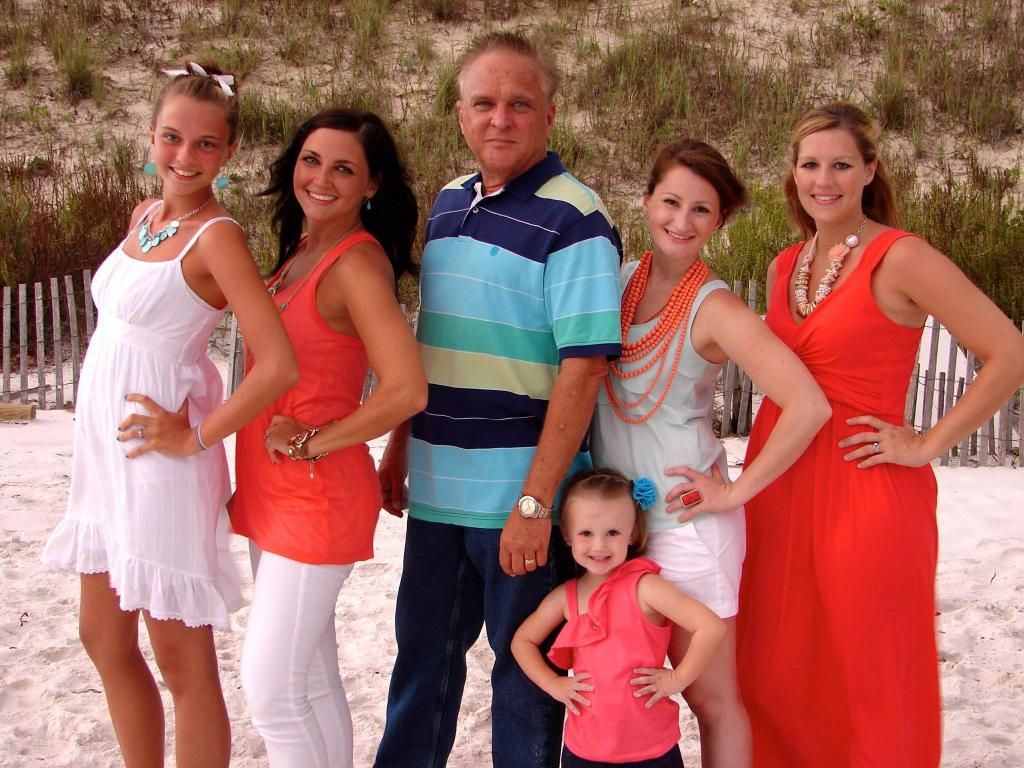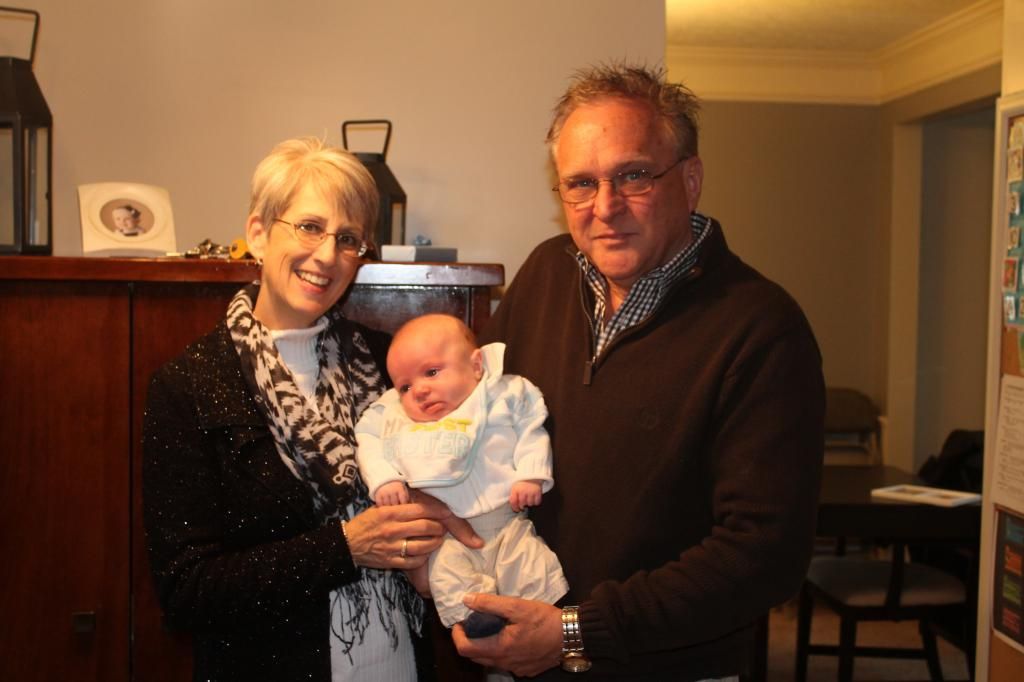 Then to be able to marry the man who is the father of my children and watch him live every single day as the Dad that he is. To love our babies and I and work so hard to keep us comfortable and happy. I don't even know how to express how lucky I am.
So happy Father's Day to you both. I love you more than I could ever say.