Avery is modeling again for Molly and FabKids over at Stilettos and Diapers. I can't help but love her little modeling shows. I end up laughing hysterically after each photo shoot because I seriously think I'm going to have my hands full with this little diva.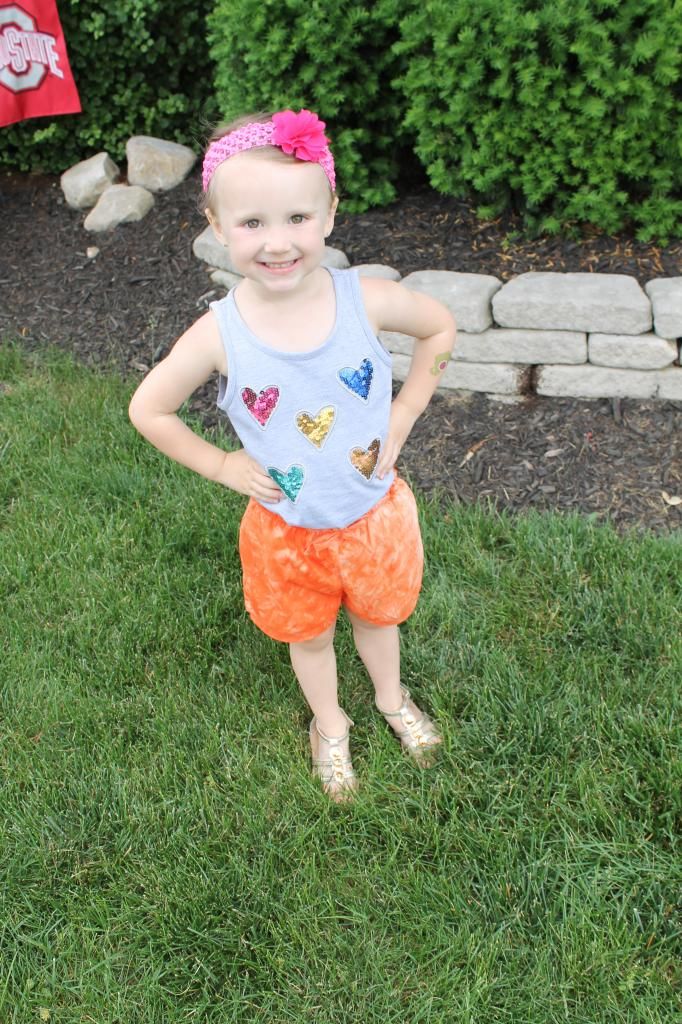 This outfit is so cute and comfortable.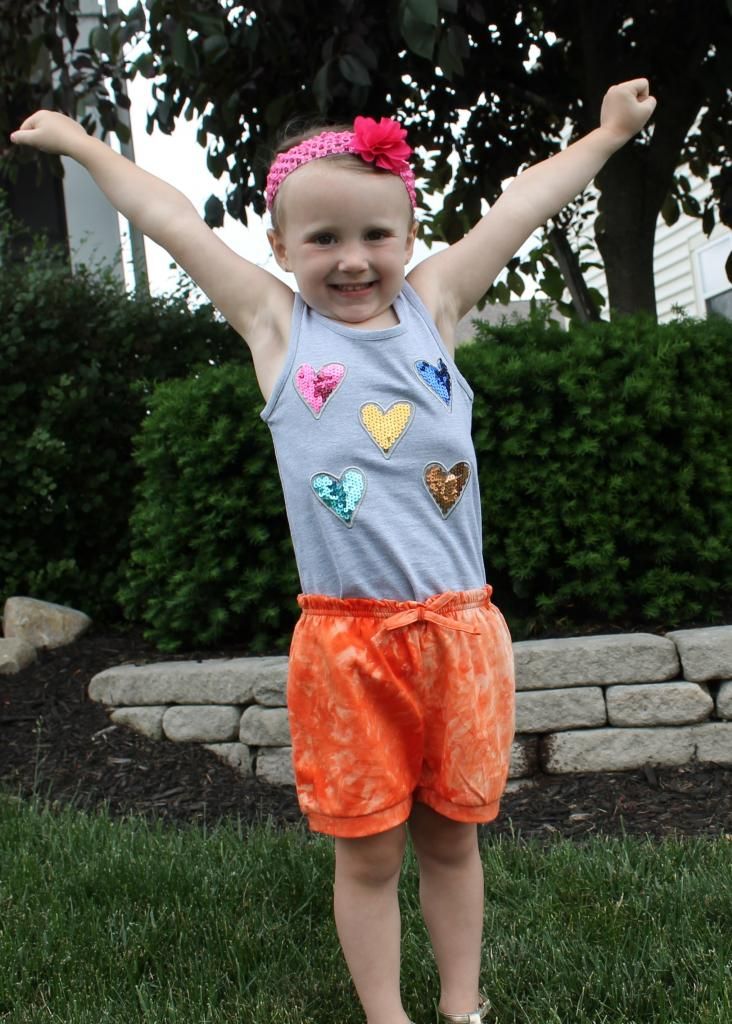 What I love about them coming in sets is that we can eliminate the "Does This Match" argument we tend to go through every. single. morning.