This post is really late coming. I have been a little tied up with getting Avery Lane off the ground that I have been a blogging slacker! :-)
We celebrated our big 10 year old's birthday a couple weeks ago. My mom came up from Georgia and we had several of his friends and cousins over to go see Monsters University. If you haven't seen this, it is super cute and highly recommended.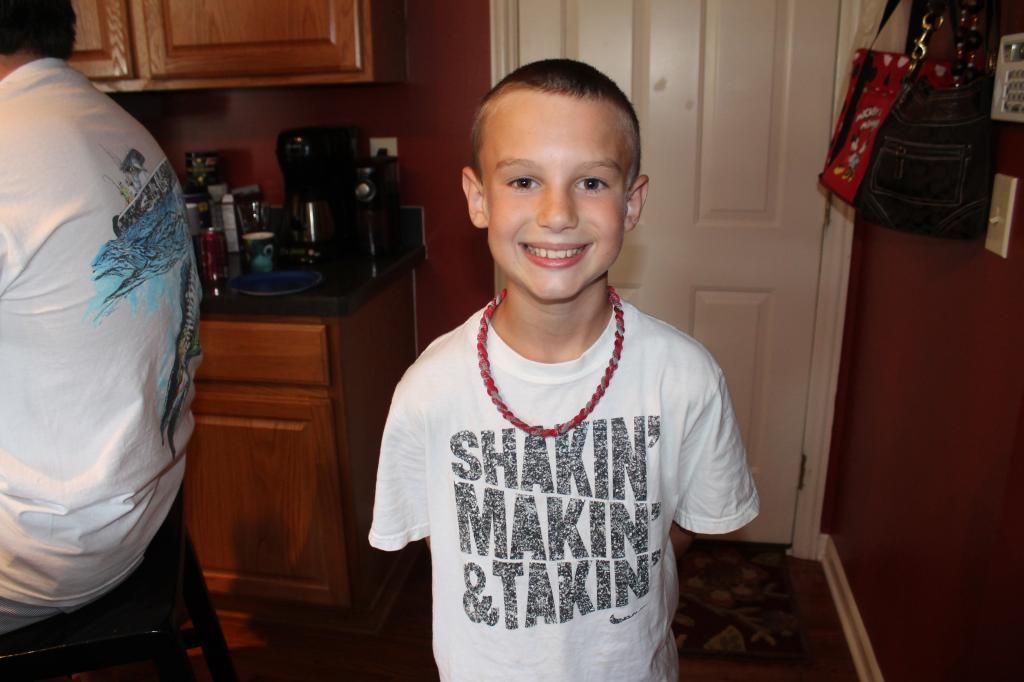 Planning a birthday party for a 10 year old was no easy task. He wanted to see the movie so we went with that theme but I didn't want to make it too childish. We all came back to our house for pizza, cake and ice cream.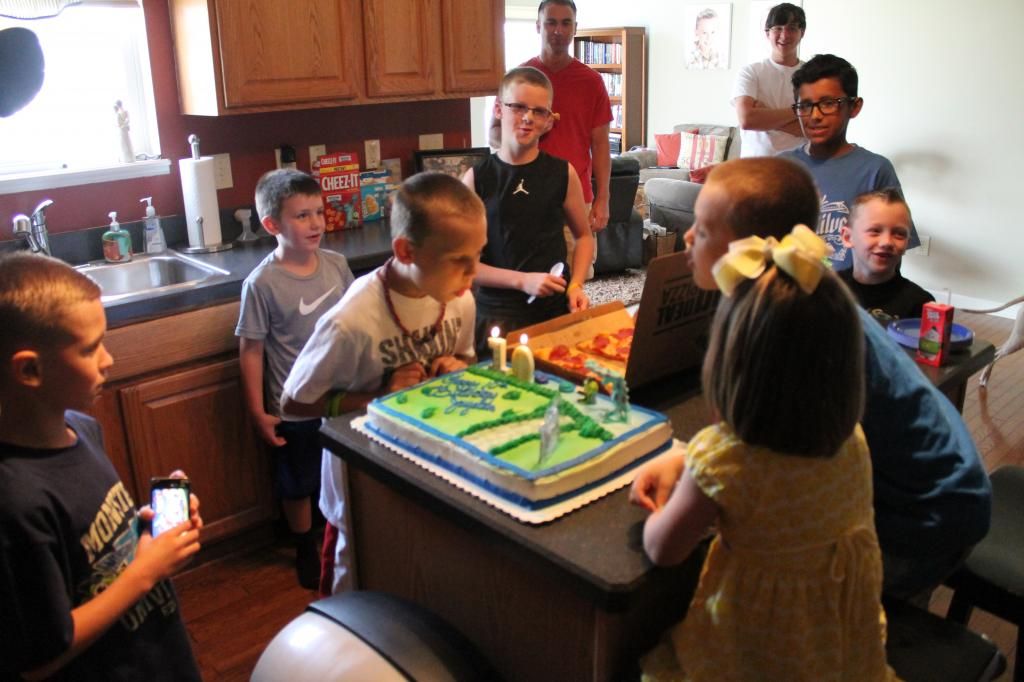 He had a blast. And I still can't believe I'm the mom of a 10 year old!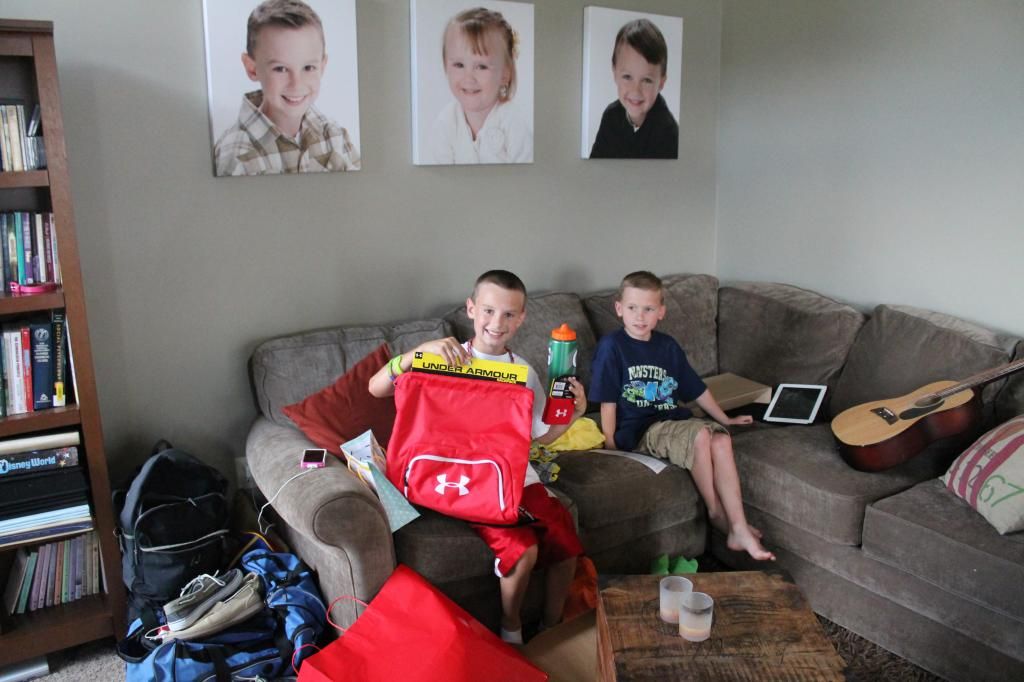 Right after the party, Jarrod and I ran off to our first date without the baby!
My niece scored us sandbar tickets to the Kenny Chesney concert. How awesome is that?!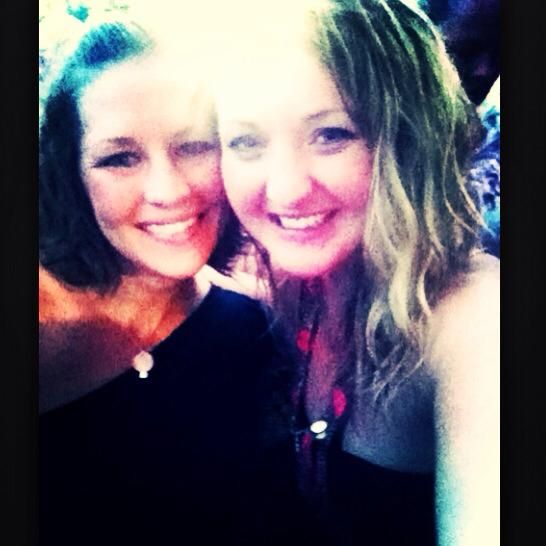 Jarrod and I are both huge Kenny fans but he has always wanted to go to a concert. We got soaking wet, danced like teenagers and stayed out until almost 1 in the morning. It was awesome.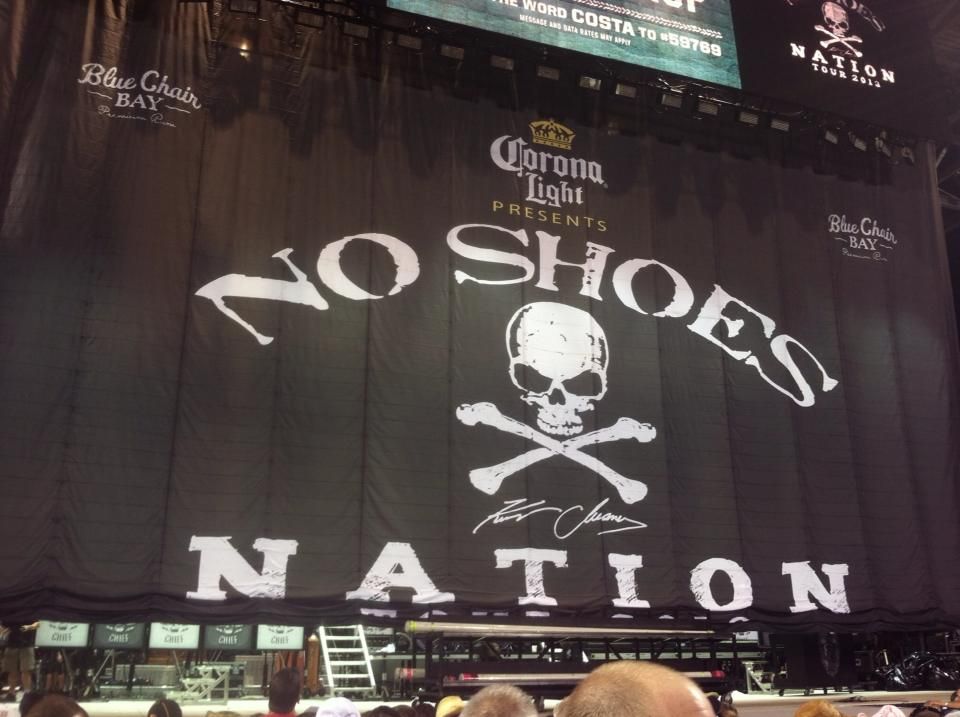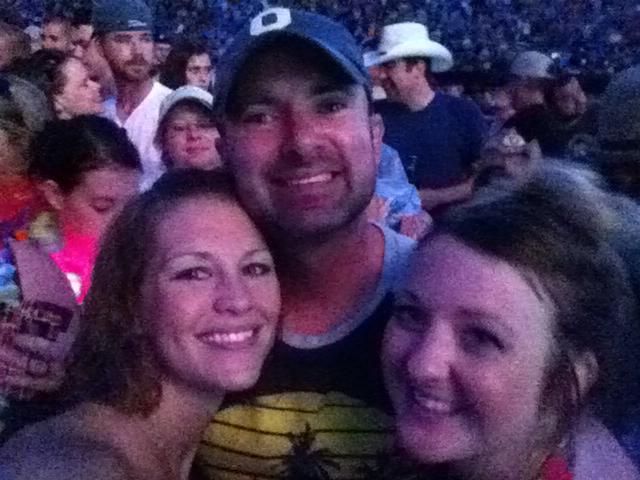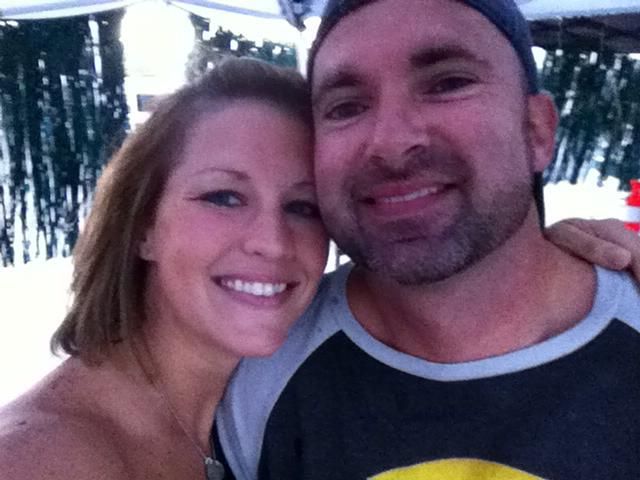 In the mean time, my sweet little man took 2 bottles from my mom (who is amazing, by the way, for watching all 4 littles!) and was a perfect angel. That made the evening so much more enjoyable knowing that he was in good hands and a happy guy.