Congrats Ruthie! You should have gotten an email from me with additional instructions.
~~~~~~~~~~~~~~~~~~~~~~~~~~~~~~~~~~~~~~~~~~~~~~~~~~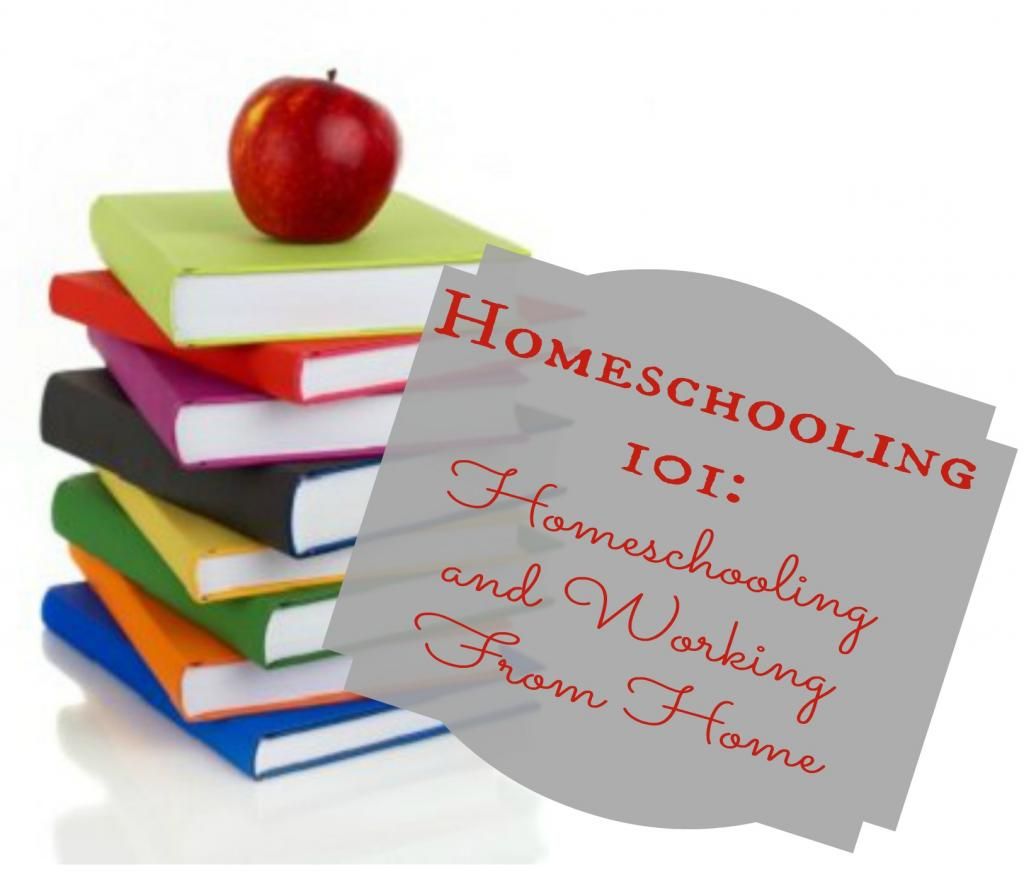 There is rarely a day that goes by that someone doesn't ask me how I get "it" all done. Working, home schooling, cleaning, cooking, ect. The mother of one of my very best friends spoke some words of wisdom to me one time when I asked a similar question. She simply answered me with, "You tend to make time for the things you want to do." It's so true. I find time to sit down and watch a little TV at night. I find time to master some DIY projects throughout the week. I find time to blog. I find time to read, and run, and anything else really that I set my heart to do. Is my house always clean? Nada. Do I have a gourmet meal on the table every night? I don't think so. But for a minute here, lets just eliminate the excuses. Sure, it takes planning, dedication, motivation and determination. But the fact of the matter is, it is possible. And with a little planning it's relatively easy.
So today I'm going to give you some tips that help me keep my "it" in balance.
Change Your Priorities.
Although I would like for my house to be spotlessly clean all day every day, it's not gonna happen. I have had to relinquish that fact and replace it with the reality that I will take a few minutes and clean before bed at night. I pick up here and there, throw in laundry as the day allows and put the dishes in the dishwasher if I have time. But some days, I do nothing. And that's ok.
Schedule, Schedule, Schedule
Whatever you do from home will determine your schedule. I do sales but not cold calling so I am able to schedule my calls. With the times already determined, I am able to get the kids working on a subject, make sure the baby is fed, and that Avery is entertained. This typically allows for the kids to get done what they need to get done and my phone call to go relatively quietly. Especially as your kids get older and are more independent with their work, you will find that getting them started and continuing with your work is very sufficient.
Plan, Plan, Plan
Anything you can plan out on nights or weekends makes the day and week go so much smoother. Meal plans, nap schedules, cleaning schedules, laundry days, whatever makes your life run smoother will also make your homeschool day run smoother.
Homeschool Year Round
I can hear the groaning now. No, we do not homeschool year round. Although, I know some people who do. Personally, I need the summer break as much as the kids do. But what we do, is give ourselves the option to homeschool year round. When we register our kids to be homeschooled each year we register to homeschool from August of one year until July of the next. This gives us the option to take a day here or there and just rest, get caught up on work or chores and enjoy one another. Typically, we make this day up but doubling work later in the week, but if you have a major life event like moving or having a baby, this can be an awesome opportunity to move your school year around a little to accompany those times off.
Set Up a Work/School Station
Right now, we are homeschooling at the dining room table. My desk is in-between the living and dining room which are open to one another. This gives me total freedom to be at my computer or on the phone and still closely monitoring what is going on. I am right there for questions and I am not constantly having to get up and move from one end of the house to the other because someone needs help.
Specify a Review Time
At this time, Evan's review is very short and simple. I make an effort to check all of his work as he completes it so that we can go over everything and make sure he has sufficiently understood any new concept. Jayden, on the other hand is getting a little more in depth. I typically check his work at night and try and go over it with him when everything is quiet and I can give him my undivided attention. This is also a great time to get Dad involved in the teaching process.
Utilize Your Older Children
We have chores around the house. Emptying trash cans, feeding the dog, setting the table, bringing down the laundry and emptying the dishwasher are all things my kids do on a daily basis, as well as picking up after themselves. Another thing that I love is having Jayden teach Evan a new concept or read out loud to him. This is my secret method of killing two birds with one stone. I know that if Jayden can properly teach Evan a concept that he correctly understands it. And since they do history and science together, Jayden reading those subjects to Evan is not only teaching him to read clearly and properly but it is eliminating the need for me to read that subject to Evan. A little supervision from you is all that is needed to keep this working smoothly.
Give Yourself a Break
Plan one night a week to go out to dinner. Take an evening and have a mani/pedi or enjoy a quiet workout. Whatever you need to clear your mind and renew your strength is very important. It's different for everyone and sometimes is a combination of things. We usually eat out one night a week. This not only gives me a break from cooking but also of the mental time it takes to think of something to cook. I also try and run or workout at least 3 days a week. Some of you may think this is a strange break but this really helps me focus and clear my mind at the same time. And again, relax. It's ok if every now and then your kids spend an afternoon digging worms out of the back yard. Turn it into a science project and call it done. You will be amazed how refreshed both of you are when you can take a break and just enjoy your learning.
And Finally...Be Flexible
When all else fails, do some school work at night or on the weekends. One of my favorite times to catch up on emails is early in the morning while I'm having my coffee. These are some beauties of working from home and homeschooling anyway. The flexibility to do it on our schedule and in a time frame that works for us. There us no right or wrong time to do school. As a matter of fact, I'm a night owl and growing up as a homeschooler I'm pretty sure I finished my high school years all during the midnight hours. And now, if I wake Jayden up too early, we are doing school work all. day. long. If I let him get his sleep out, he's motivated, clear minded, and energetic. We are usually done in 3-4 hours. Each child is different. Each work schedule works differently. Do what works for you.
If you're just joining us, be sure and catch-up on the Homeschooling 101 series here!