A couple weekends ago we had a few hours to sneak away to the parade of homes. My MIL came and watched the older babies while Jarrod, Owen, and I had dinner and walked one of my most favorite events of the year.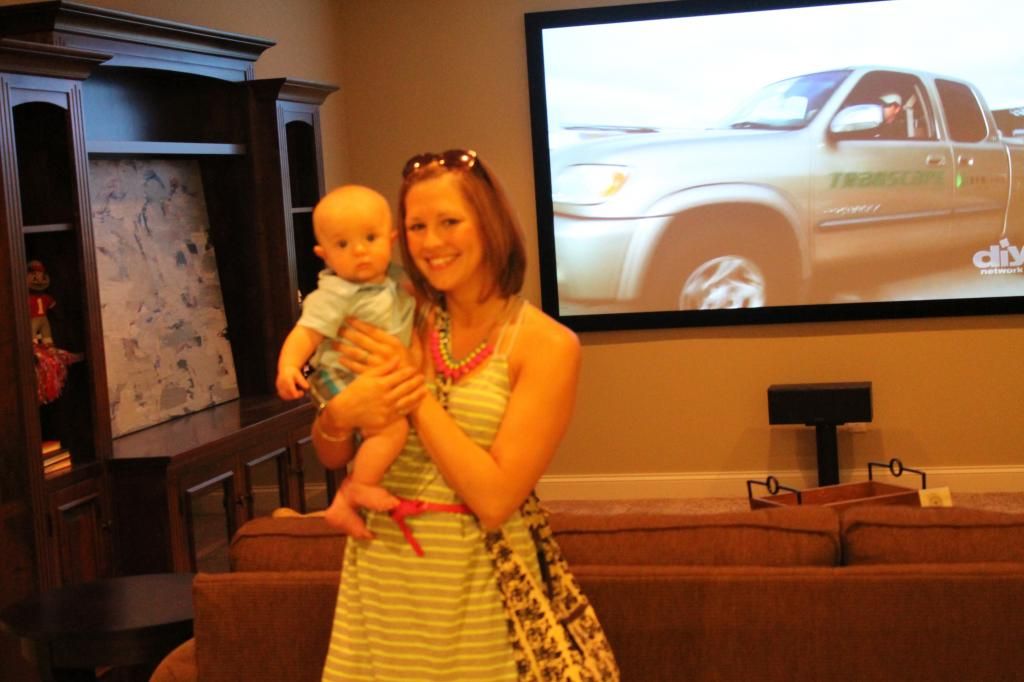 Maybe it's the real estate agent in me, or maybe it's just my love of decor and home decorating, or maybe it's because I've always wanted to build a house of our own, but I was literally giddy inside all week thinking about getting to go. It has been several years since we have been and this year was awesome because there were some gorgeous, high end homes that I was dying to see.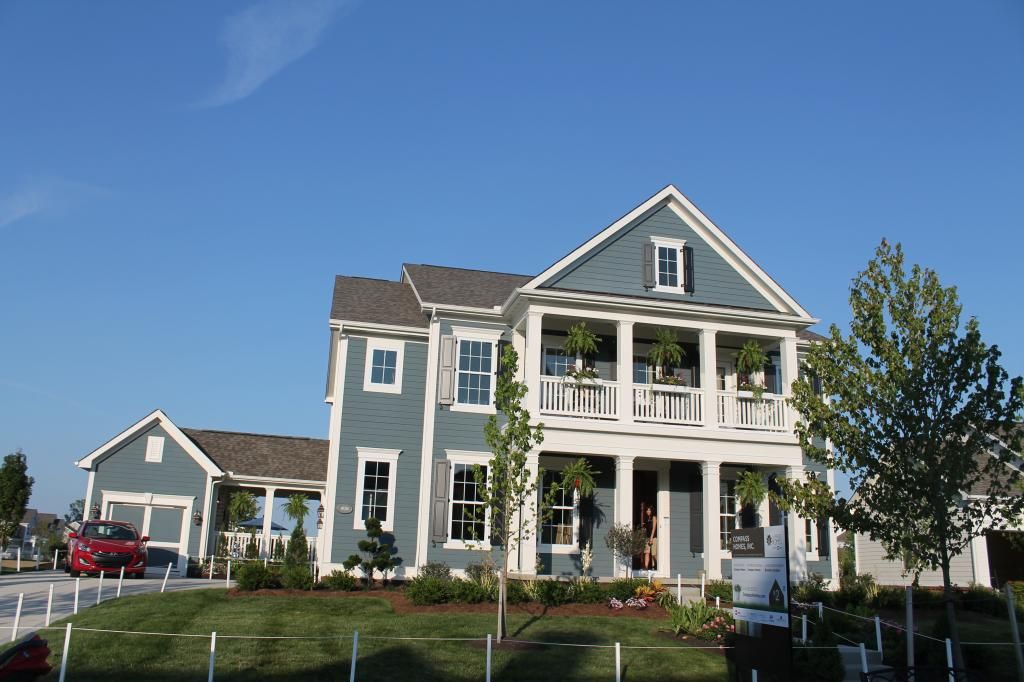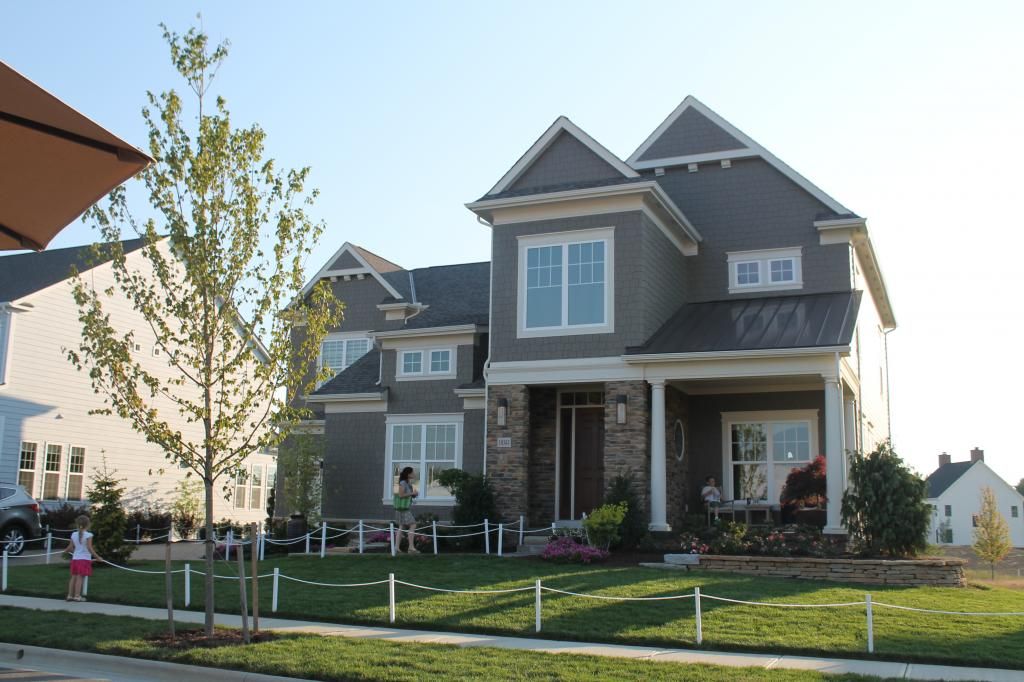 And one thing I love seeing is how homes evolve over the course of time. Of course, if you're custom building you may still want a formal dining room or a jacuzzi tub, but I was surprised to see that these were some "staple" features of years past that are on their way out. Replacing those things are amazingly beautiful showers, second master bedrooms and home offices.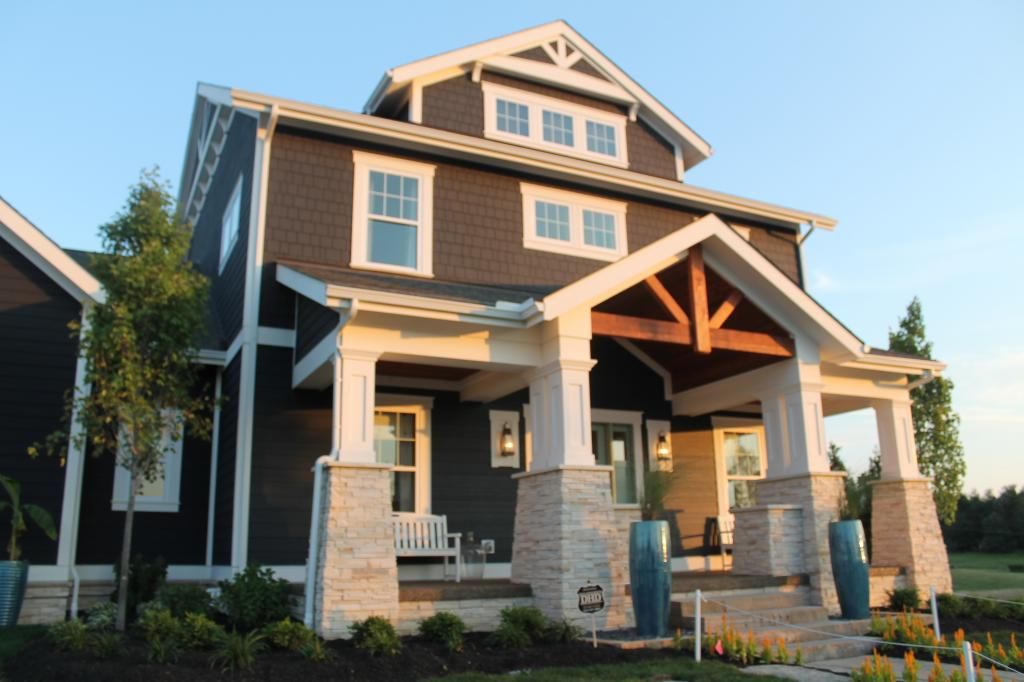 What I didn't expect though was that most of what I saw I had already seen, or at least something similar... Thanks to Pinterest.
Like this amazing tub within a shower: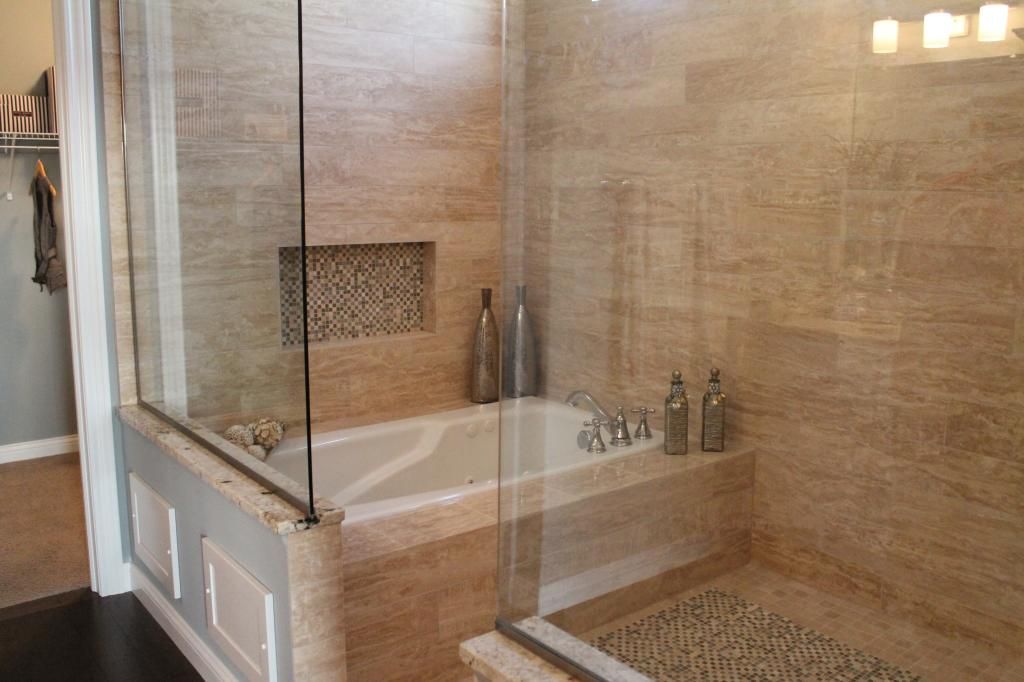 Or these beautiful outdoor living spaces: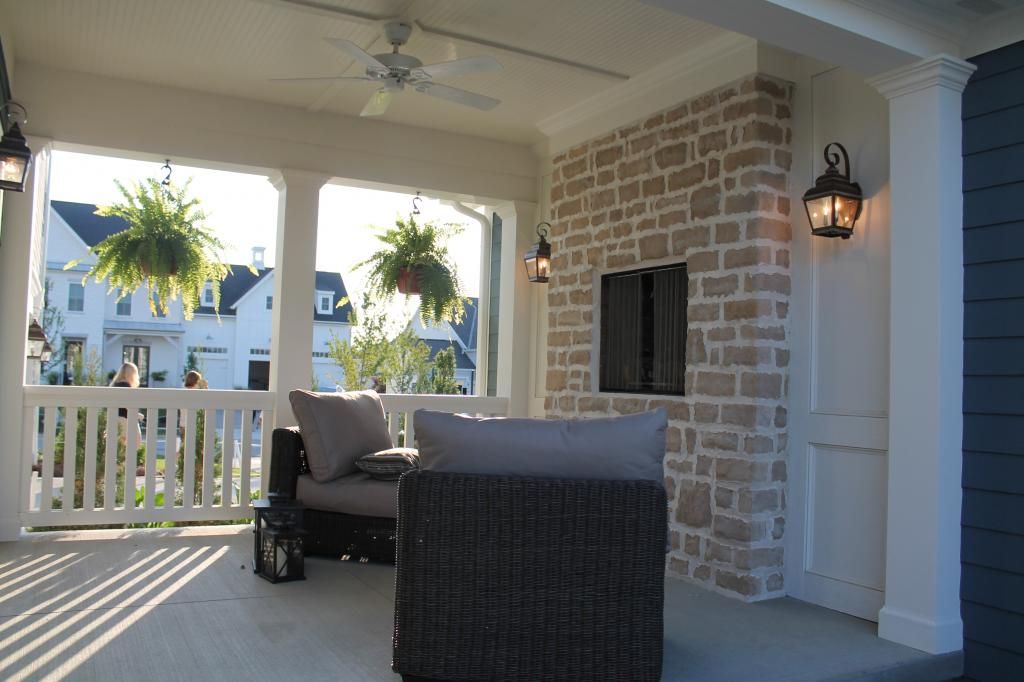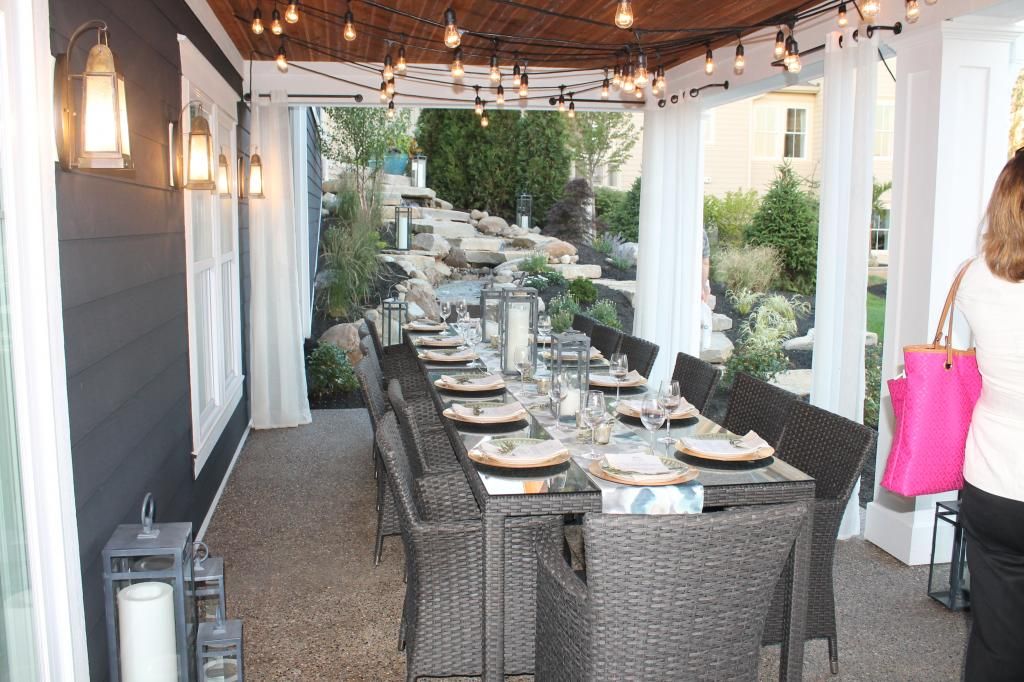 I saw a lot of Ikat fabrics:
There were amazing built in ideas: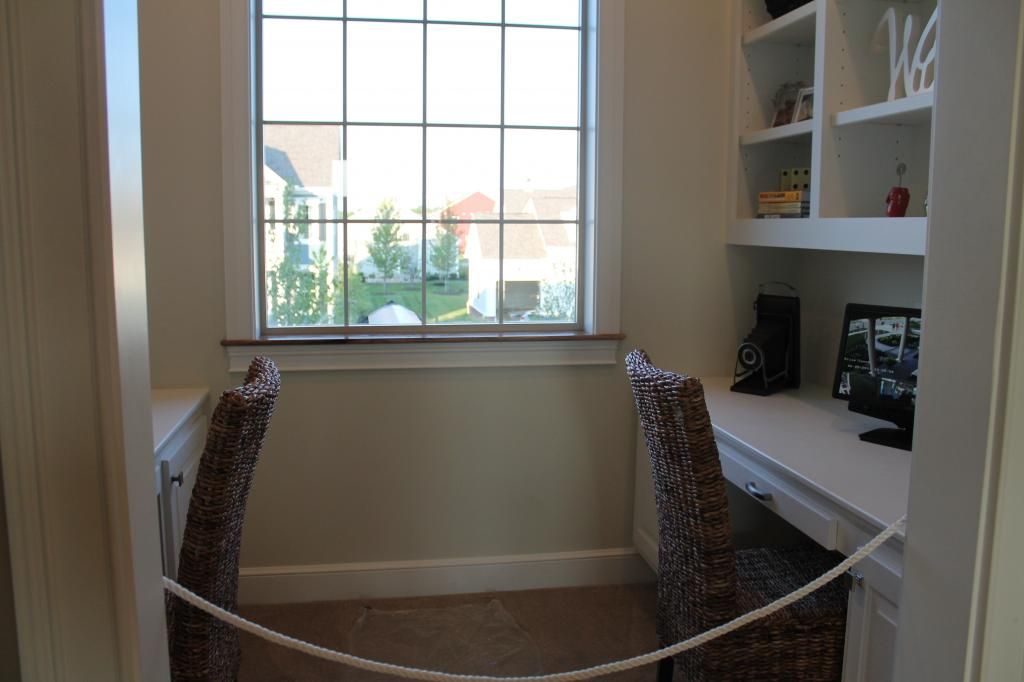 Interior stone and beautiful windows: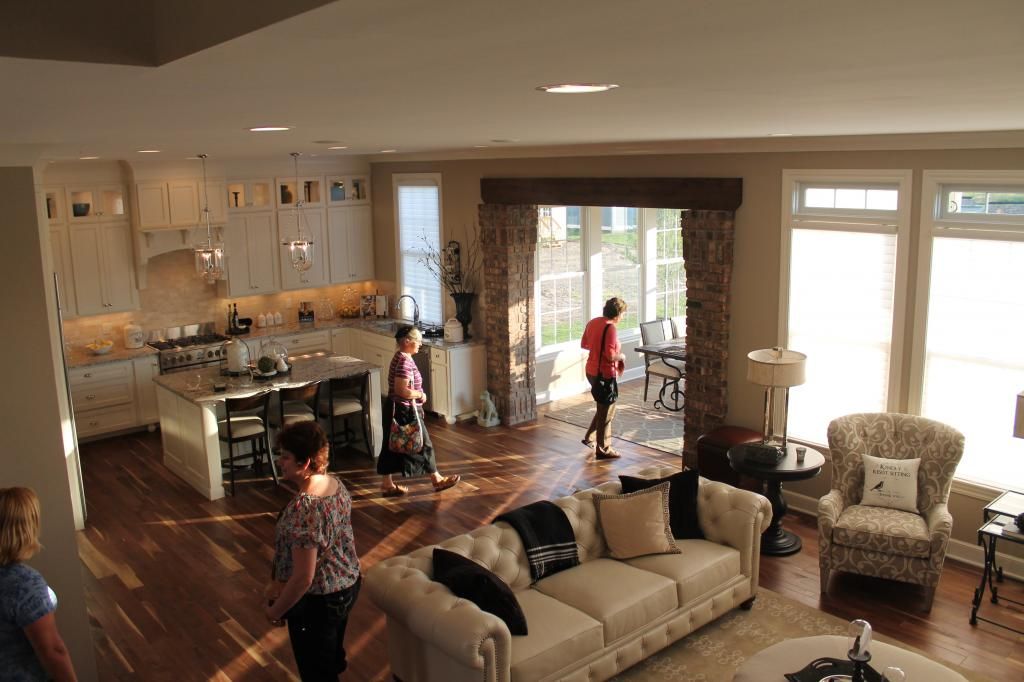 And a ton of Craftsman style accents: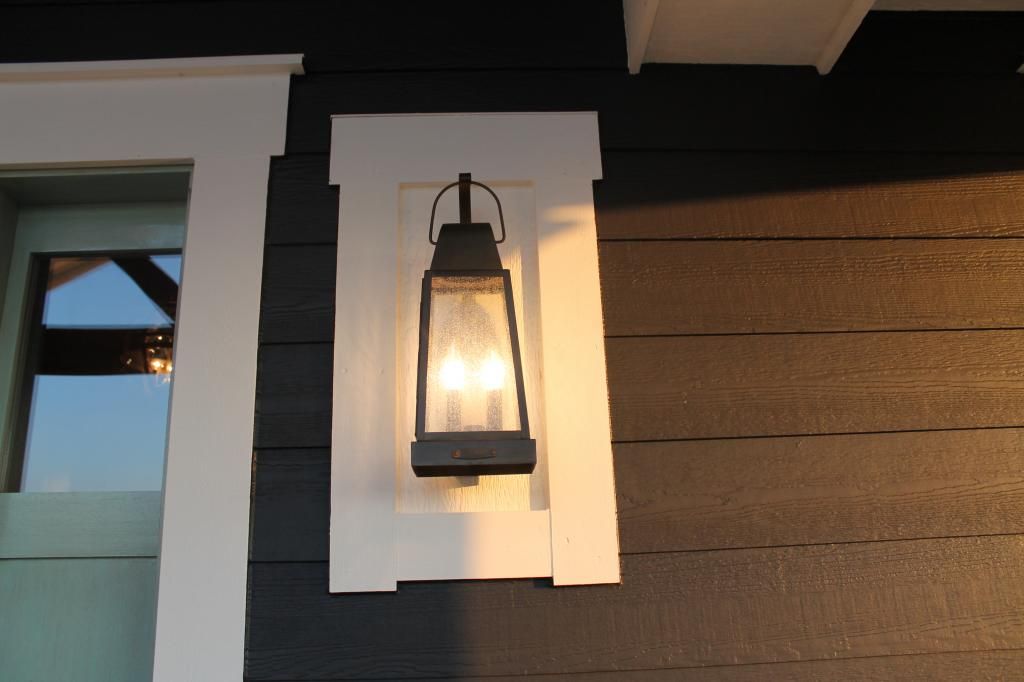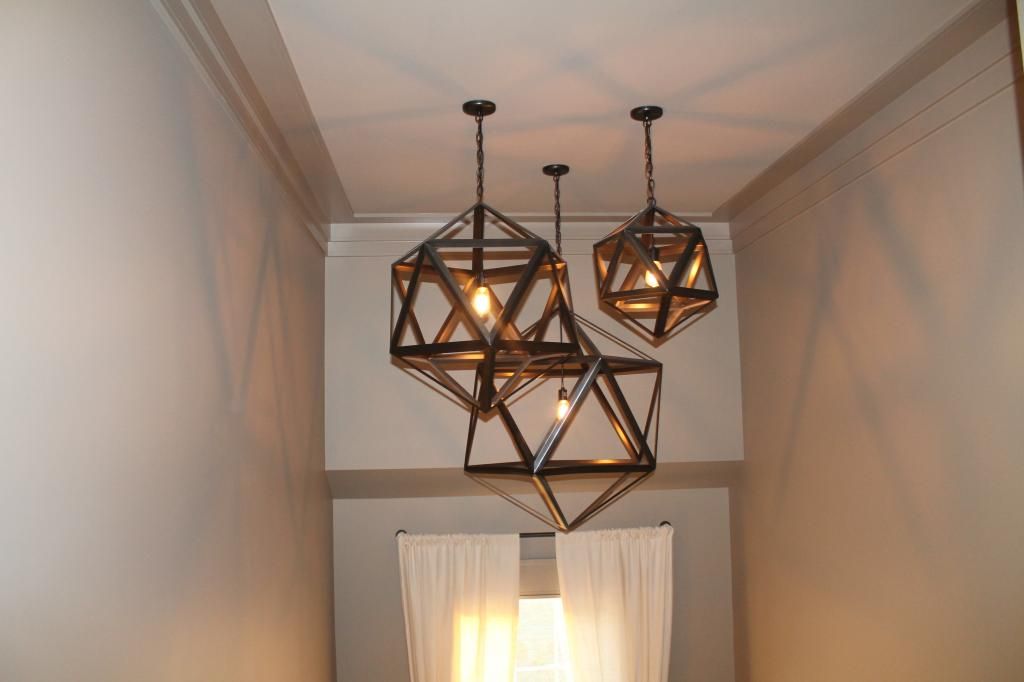 So the bottom line? If you're looking to build or renovate, Pinterest can pretty much meet your needs for ideas. For me, I still enjoyed every minute of walking through the beautiful creations of these amazing builders and hope one day I will get to build a creation of my own.