It is so hard to believe that my little princess is 4!
We celebrated her birthday with a small, family party on Sunday. She had a blast and chose a Minnie Mouse Bow-tique theme. Surprise, surprise. :-)
My parents weren't able to make it up so I video'd her opening their gift. It was hilarious: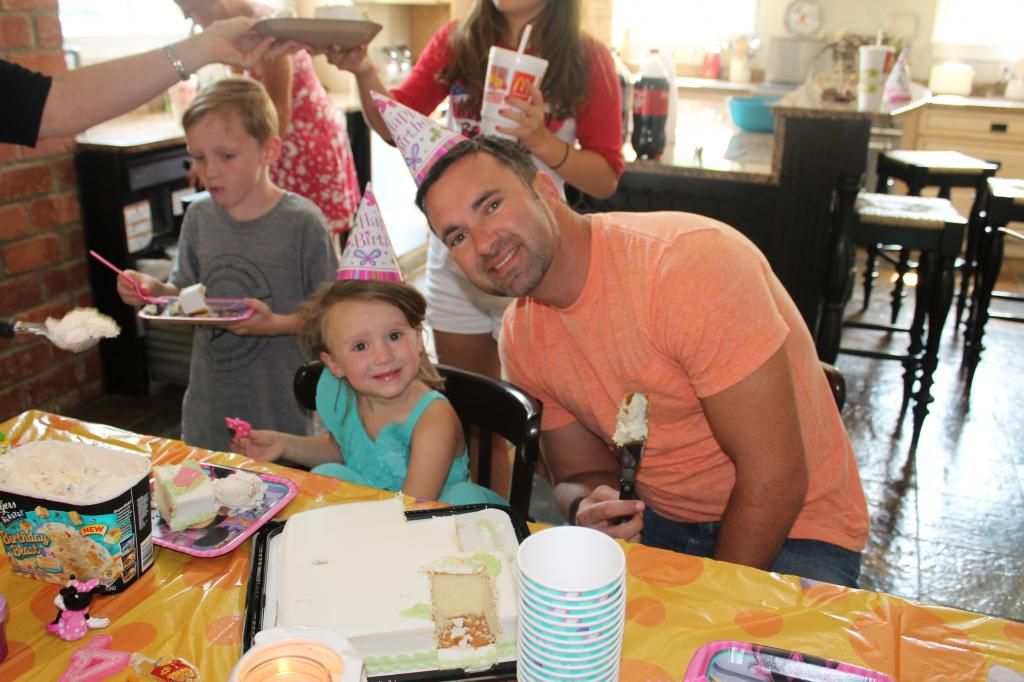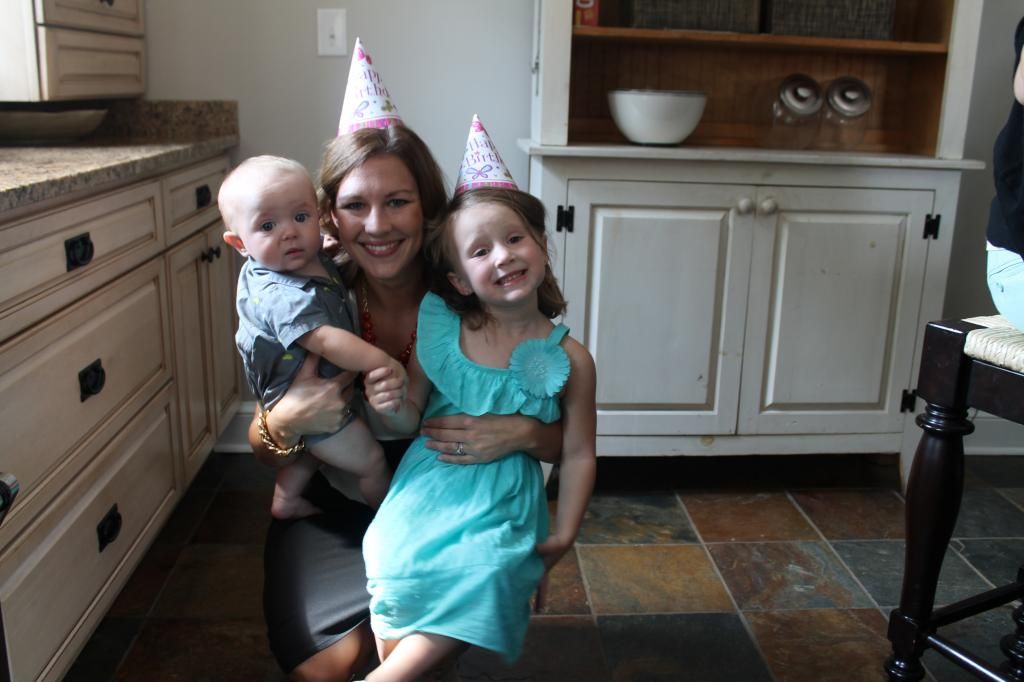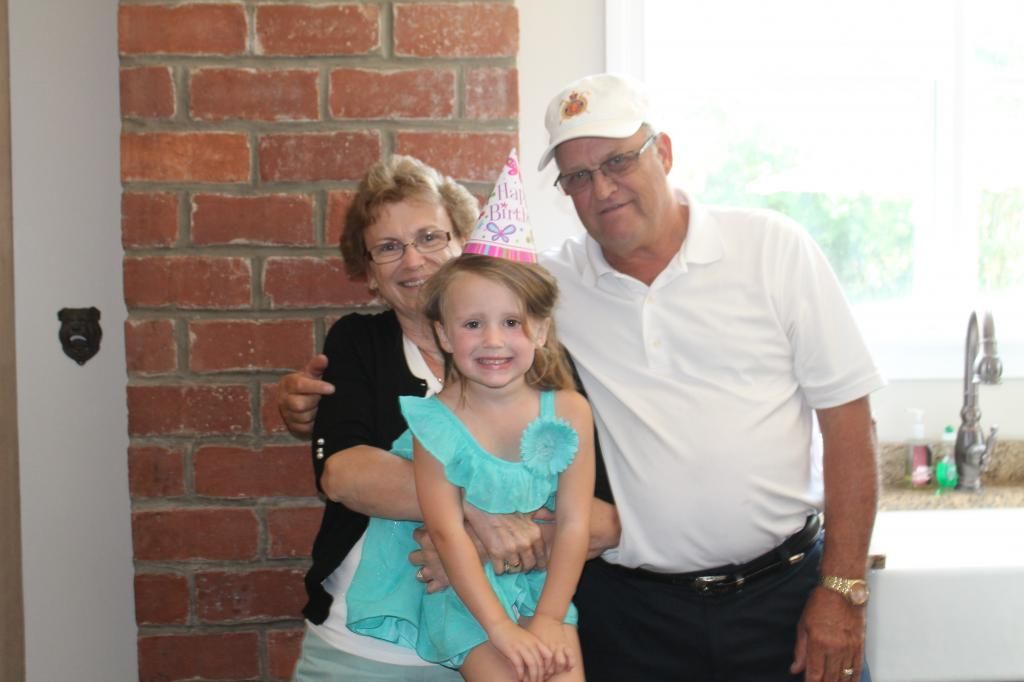 Happy Birthday, my sweet little girl! We love you!