Yes, yes, I know school has been in session for at least 2, if not 3 or 4 weeks for some people. But I'm behind so let's just leave it at that. Haha
At the last minute we made the decision to go with the Classical Conversations program for the year. I couldn't be happier. The kids are LOVING it and although the initial preparation was something from another world, I am too.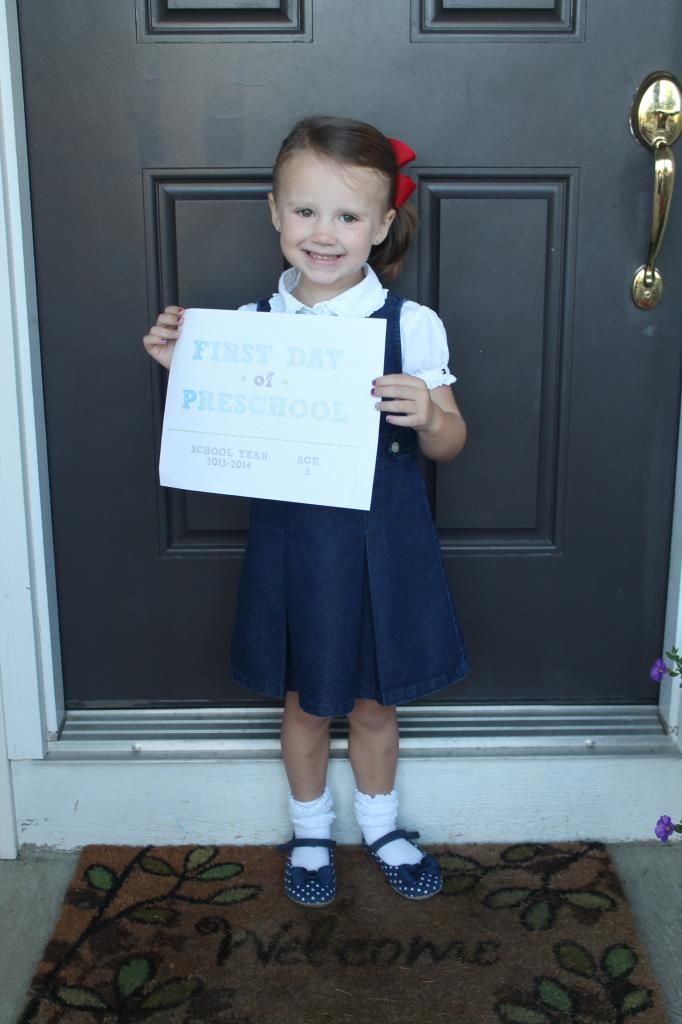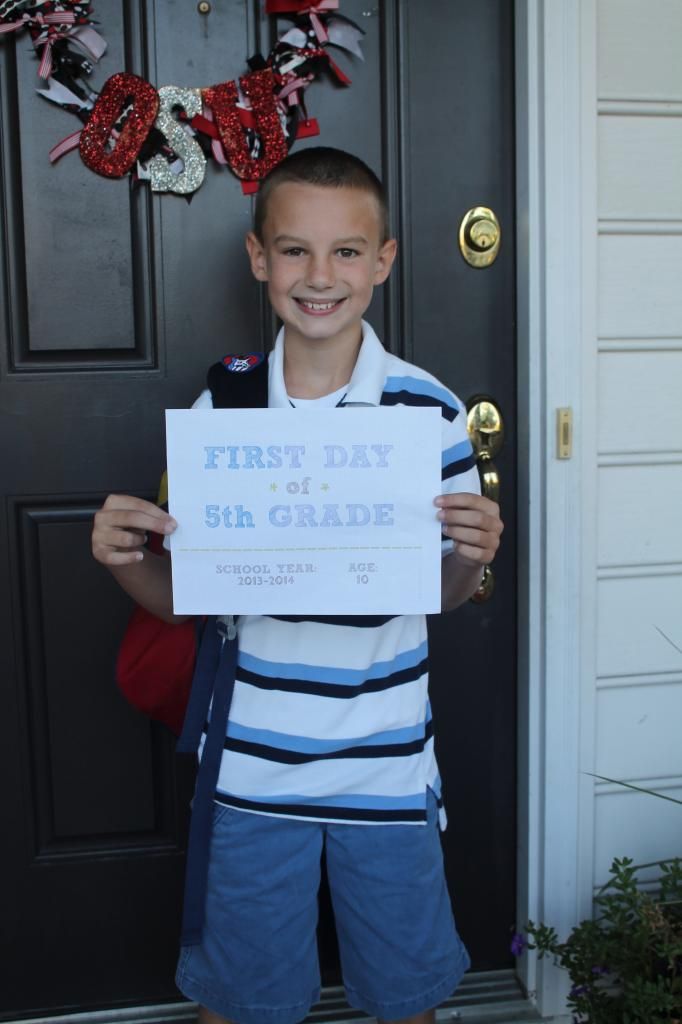 I have found several sites that have amazing ideas to incorporate with each weeks lessons. If you follow my School Room board on Pinterest you will see it splattered with a lot of these. But I have to say that Brandy from Half-A-Hundred Acre Wood is the bomb dot com. I mean, seriously. This girl has it together.
So our first week of school board looked like this: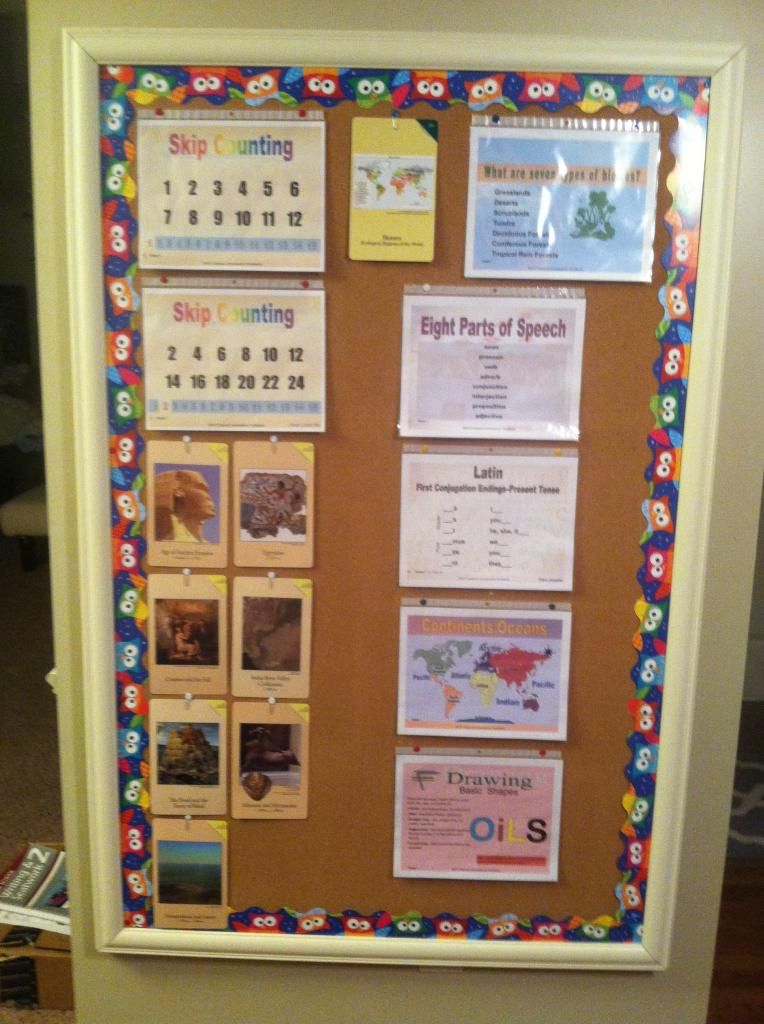 The subject highlights were:
Math ~ Skip counting 1's and 2's. Since the boys have already mastered these we didn't spend much time on them. But thing singing was fun. :-)
Language ~ The 8 Parts of Speech: noun, pronoun, verb, adverb, conjunction, interjection, proposition, adjective. They only had to memorize the names this week. We will delve into the meanings as the year goes on.
Science ~ The 7 Types of Biomes: Grasslands, Deserts, Scrublands, Tundra, Deciduous Forests, Coniferous Forests, and Tropical Rain Forest. We watched YouTube videos of each of the biomes and wrote fact cards. Jayden's class presentation this week was on his favorite biome and he chose the Tropical Rain Forest. We also build biomes on Mine Craft because that was awesome.
Geography ~ We studied the 7 continents and 4 oceans. The boys did continent and ocean puzzles found here. They had races labeling the continents and oceans printable from here. And they drew blog continents on paper and white boards for location practice.
Art ~ We learned the five basic shapes. Circles, Dots, Straight Lines, Angled Lines, Curved Lines. This was also pretty basic so we didn't spend a ton of time on it.
Timeline ~ We memorized the first timeline marks of the Ancient World, Age of Ancient Empires (creation to circa 450 ad), Creation and the Fall, The Flood and the Tower of Babel, Mesopotamia and Sumer, Egyptians, Indus River Valley Civilization, Minoans and Mycenaeans
History ~ We studied Charlemagne and the Franks. The boys colored this picture while we read about him. We also found some Power Point productions here.
Latin ~ We memorized the first conjugation endings, present tense.
Jayden is also in the Essentials group so he is delving into writing a little more. He learned how to keyword outline and wrote a paragraph on The Middle Ages. Although we studied nouns last year, he was refreshed on how to pick out a common and proper noun and how to include quality adjectives in his papers.
So needless to say, there was a lot to learn. I am so proud of the hard work the boys put into week 1. We can't wait to start week 2!