How in the world is my baby boy 10 months old!
I remember this time last year so well. Getting ready to start celebrating the holidays. Being pregnant and having to wear a maternity coat for the first time. Trying to shop for Christmas and having no energy while spending 3 days a week at the doctor's office for non-stress testing and ultrasounds. Worrying so much about my little guy I was hardly able to enjoy any minute of being pregnant.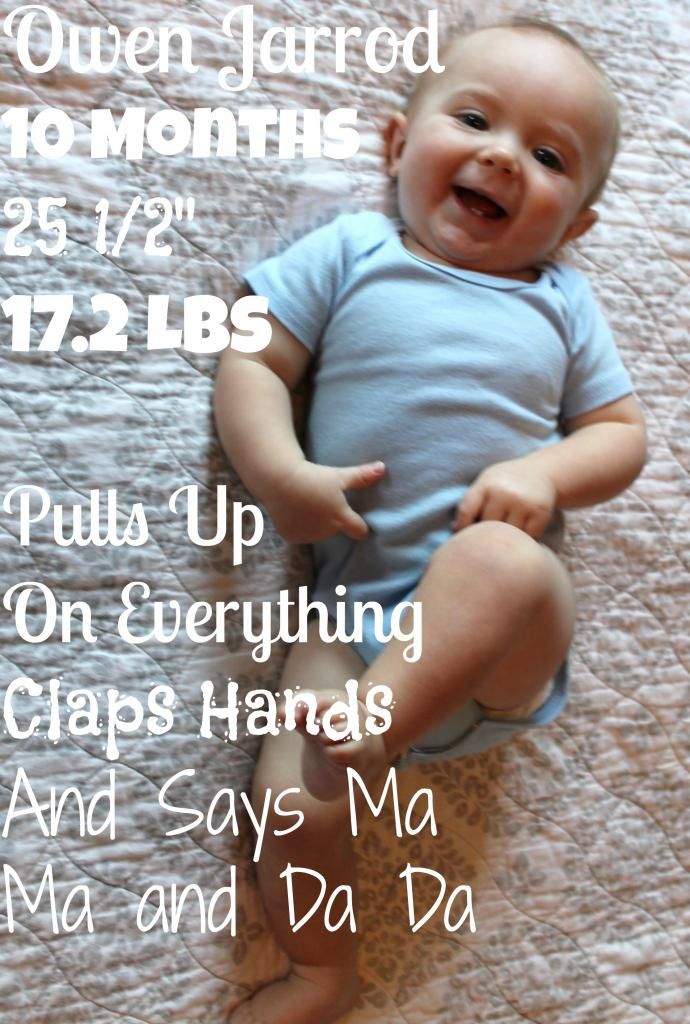 He's grown so much this month! Not that he doesn't every month but this month has just seemed monumental. He's into everything. I mean everything. Cabinets, bookshelves, the desk, the kids toys, my purse... really anything that he can find within his reach.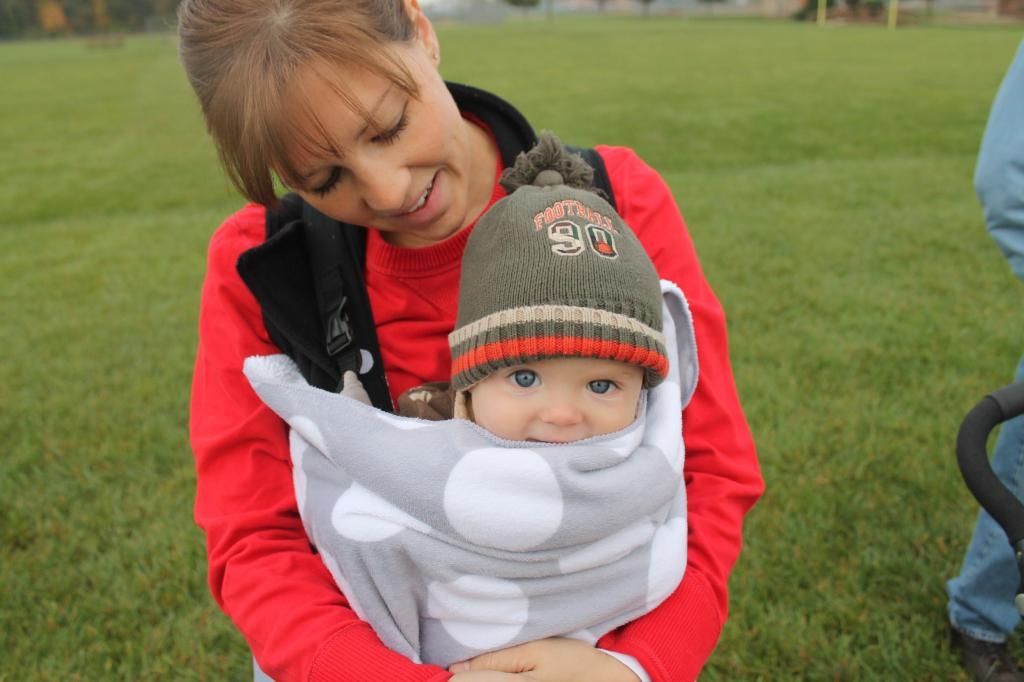 And let me tell you, there are some days when having older kids is so helpful but the days that you pick up a gazillion miniature rubber band from these flipping friendship bracelets are not on my favorite list. I don't think I've ever had a child that put so much stuff in their mouth. It makes me paranoid and a germophobe.
Overall, we are all still crazy about our little guy. He is so happy and brings so much joy to our lives. The boys still run to get him out of the bed every time he whimpers. They beg for kisses and make Owen laugh constantly. I love watching them interact and couldn't be more blessed to have such an awesome crew.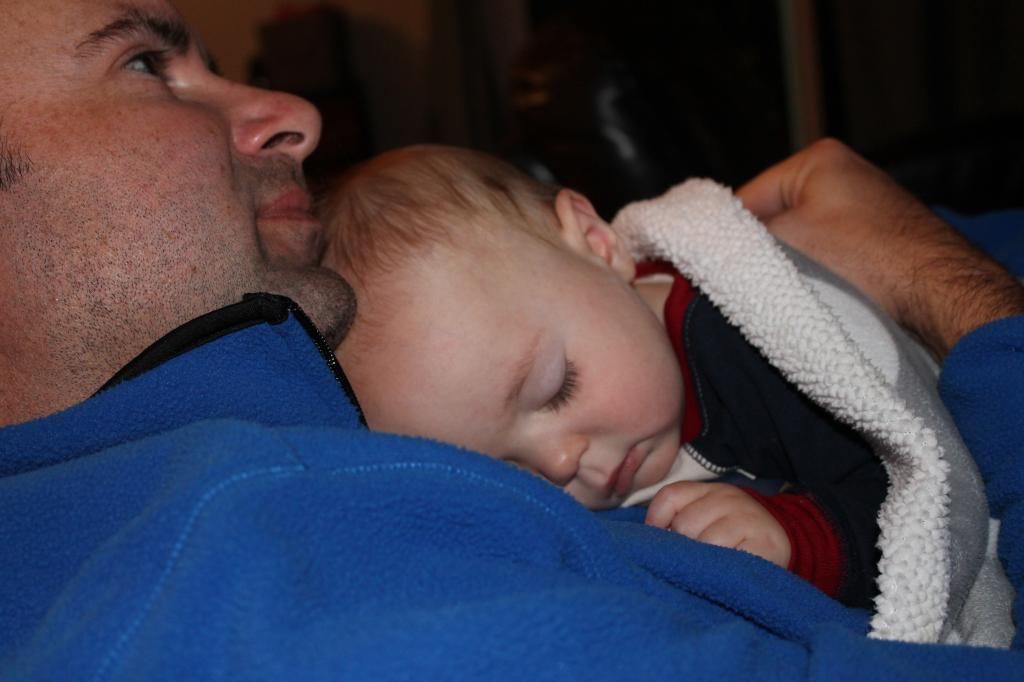 Happy 10 months baby boy!