For the 3 years we have lived in this house, I have been looking for the "perfect" kitchen table. Our kitchen space is small and I didn't want it to feel overcrowded in that area because we spend most of our time there and the open family room that attaches to it.
After Owen was born and we converted the loft into the big boys room, I had to get creative with my schoolroom area. So my kitchen table priorities changed. I definitely didn't want to spend a ton of money on a table because as a school table it would be very used. However, since it did sit in the middle of our home, I wanted it to be pretty. Lol.
I began searching Craigslist and the paper for a used table I could redo. One day, when a friend of mine was over at the house, I mentioned that I was looking for something for that space. She had an old table in her basement she had been trying to get rid of and sent me pictures of it. The next day I had my husband loading it in the back of the truck. When he got it home he said it was the ugliest table he had ever seen and wouldn't even bring it inside because he said it was absolutely NOT going in our kitchen. But that has never stopped me before! I had a vision!
Here is what it looked like before:
You guys know I'm horrible at taking pictures of the steps so I totally apologize in advance.
First, I removed the padded cushions from the chairs. Mine just screwed on from the bottom.
Then, I used this AMAZING primer called Zinsser.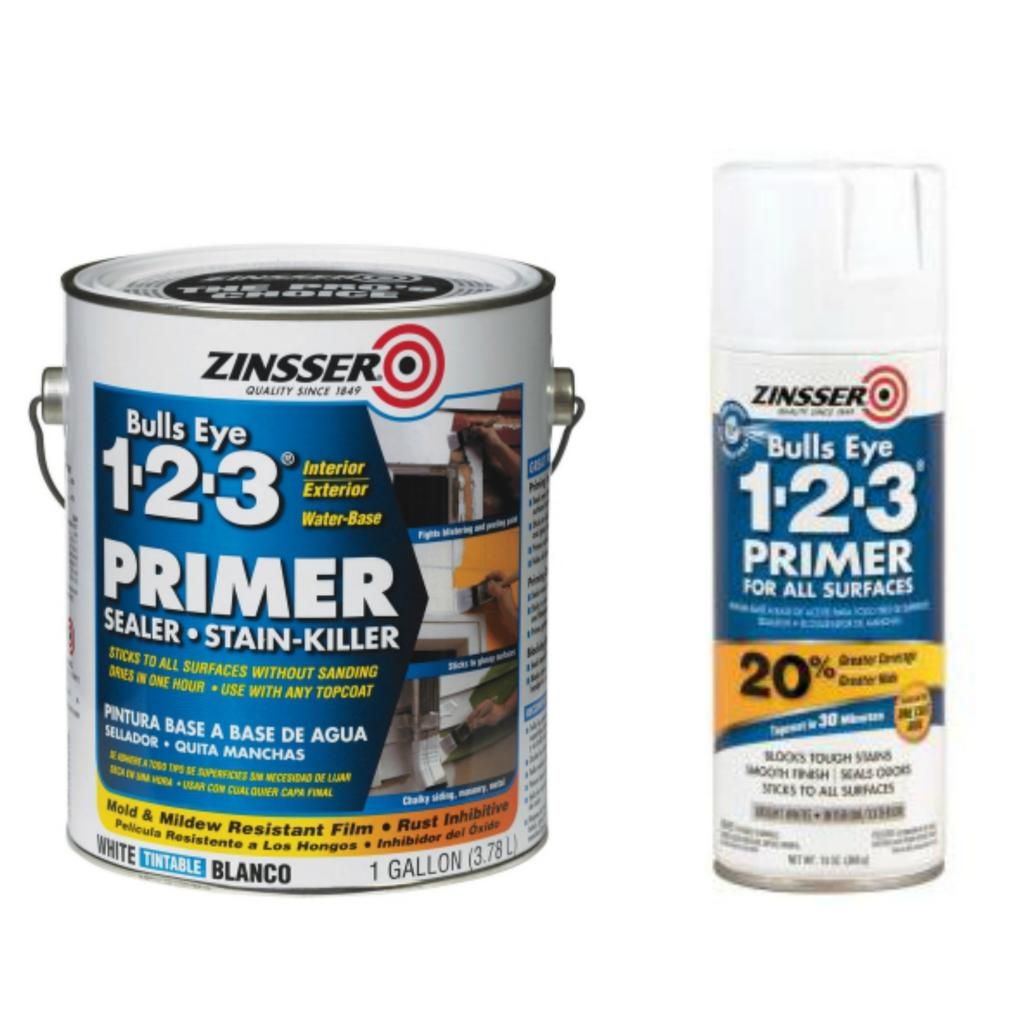 That's right people! NO SANDING! As a matter of fact, I was so lazy with this project that I actually bought the spray paint version. Now, in hind sight, I really wish I had painted the primer on the top instead of spraying it on. I think it would have just covered better and I wouldn't have had to put on 4 coats of black paint. So keep that in mind. The chairs worked beautifully. Especially since I didn't have to paint in all those creases and crevices.
Next, I used my go-to-no-fail paint from Sherwin Williams - All Surface Enamel. The cream color is color matched to my trim so I apologize that I can't give you that. The top is just a plain ole black. Now, this will put you back about $21 a QUART, but it is soooooo very worth it. This stuff is essential for a smooth finish.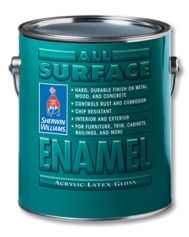 I used foam rollers and brushes to put the paint on. Slowly get lighter and lighter with your strokes so that you get as close to that "sprayed" look as possible.
The chairs took 2 coats of cream and top ultimately took 4 coats of black. The black did get a bit tricky getting it to lay as flat as I liked it and that's the reason I kept piling it on. Make sure your paint is as evenly coated as possible - not too thick or thin.
Finally, I recovered the chairs in some beautiful black and cream fabric I got from Hobby Lobby.
Here's the finished product!
I absolutely love how it turned out! Next project... matching the bar stools! :-)